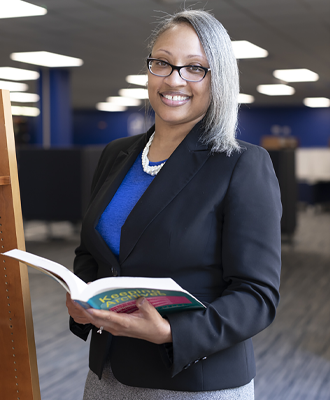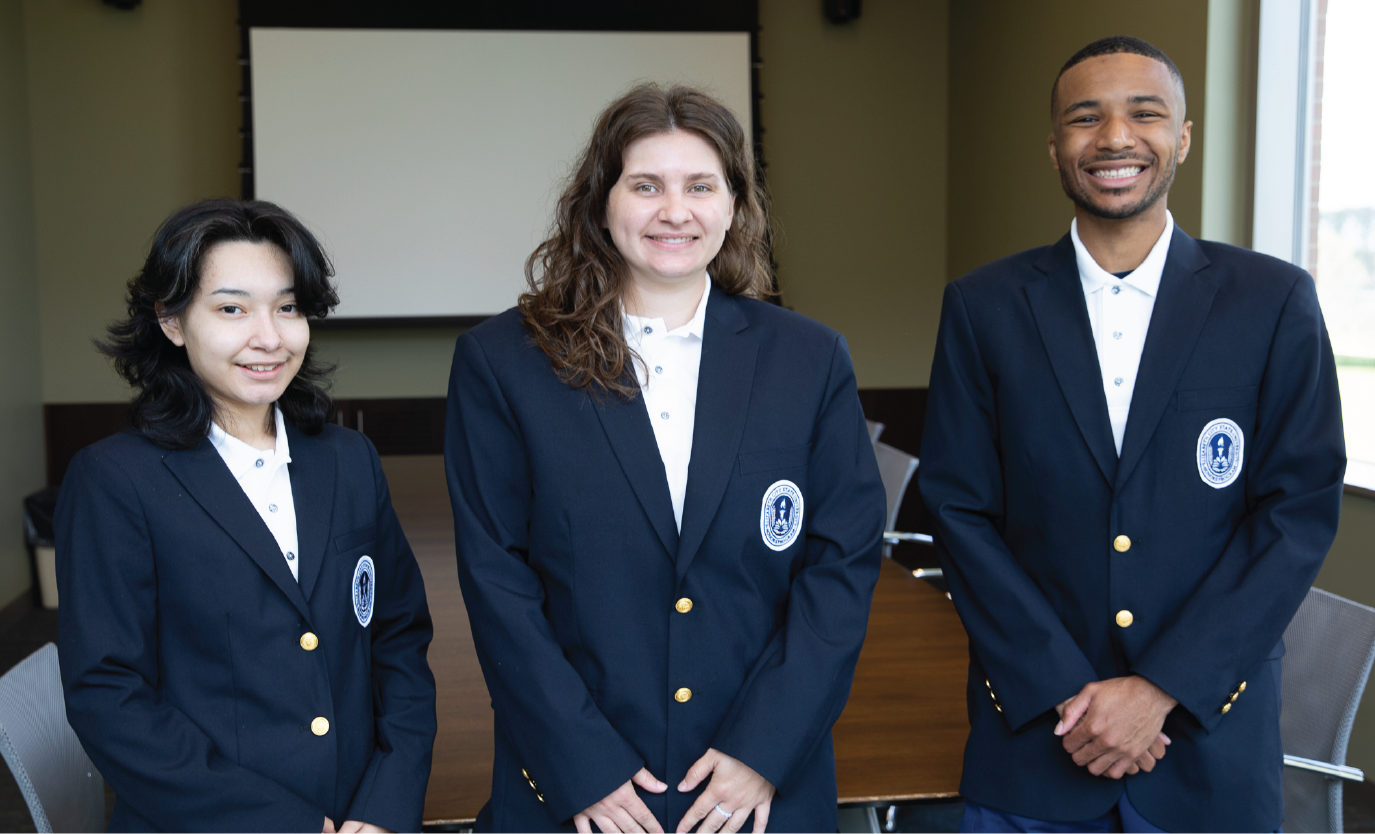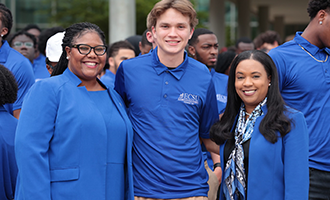 COME TO DISCOVER. LEAVE TO CONQUER.
At ECSU, you won't get lost in the crowd, but instead make your own waves with the support of world-class faculty and caring staff who fuel your dreams of being the next industry leader or help you research and discover solutions to our society's most challenging problems.

We know you want a top-tier education without breaking the bank. You also want a campus that's big enough for you to spread your wings, but small enough to feel like family. You know your education can take you places where you can make a difference. It's all about finding the college that supports you and says, "We can help you do that."
Join us at ECSU.
At Elizabeth City State University, you'll acquire the real-world skills you need to conquer your dream career. You'll join a community of caring, expert faculty, staff, and students who want you to succeed. The best part? It all comes at a cost that brings excellence within your reach.
READY TO APPLY?
If you're ready to apply, submit your application online before these dates.
Fall semester (Starting in August): June 30
Spring semester (Starting in January): December 1
Summer Semester (Starting in June): May 10
Have official copies of all high school and college transcripts sent to the Office of Admissions via mail or an electronic transcript service. Submit all standardized test scores, as well.
We'll send you an email with a verification link to set up your Viking Admissions Portal account. You'll use this portal to pay your application fee, check on your application status, and, if admitted, to confirm your enrollment at ECSU.