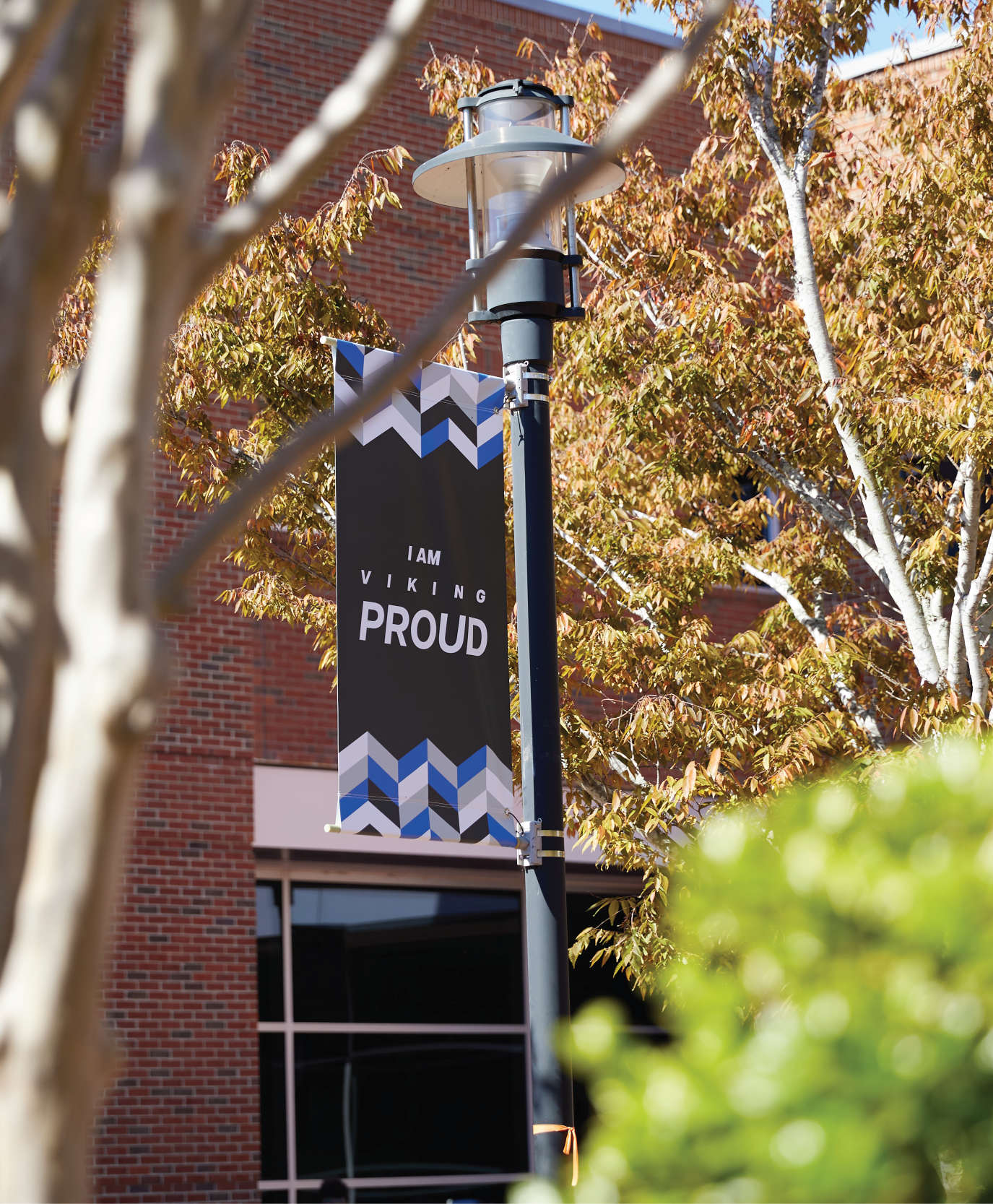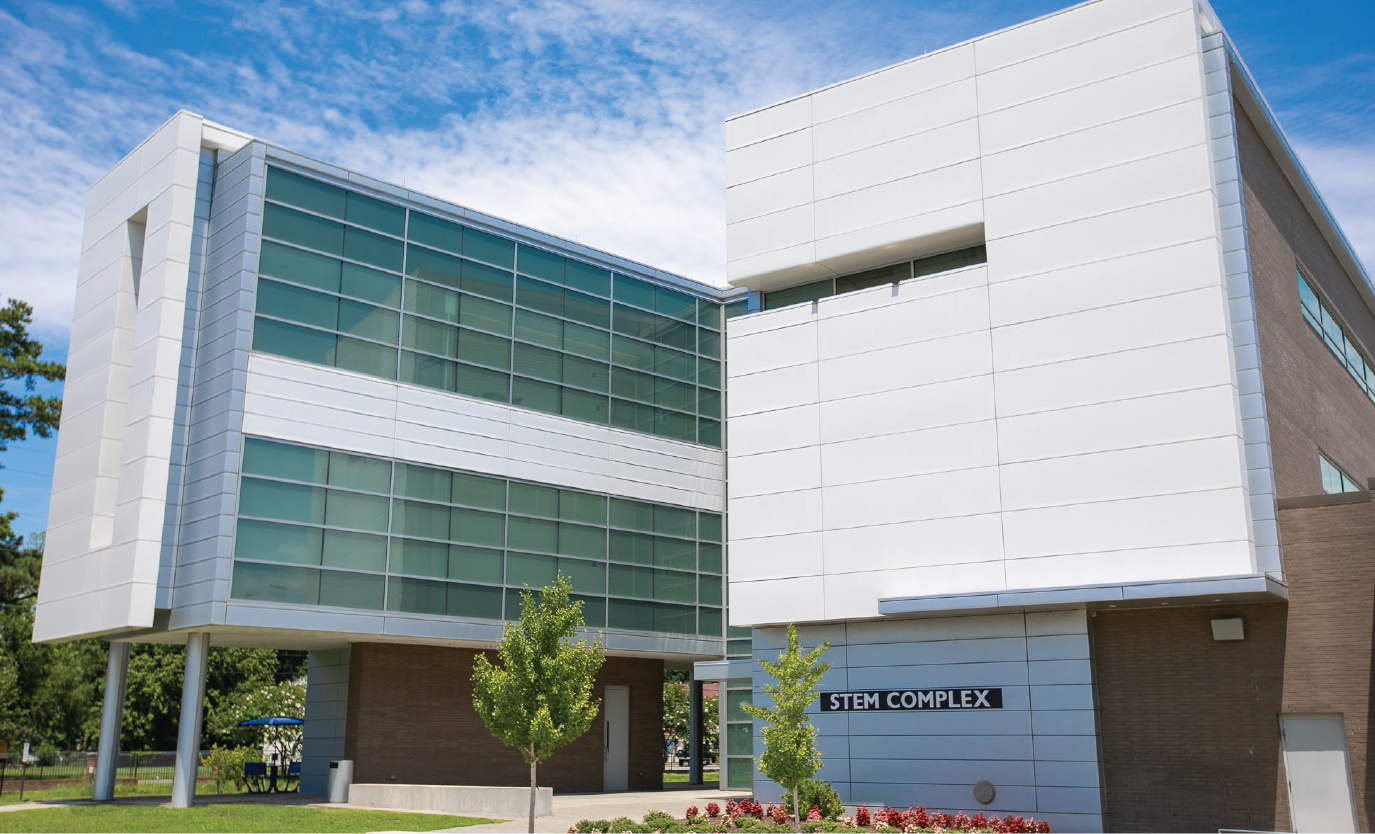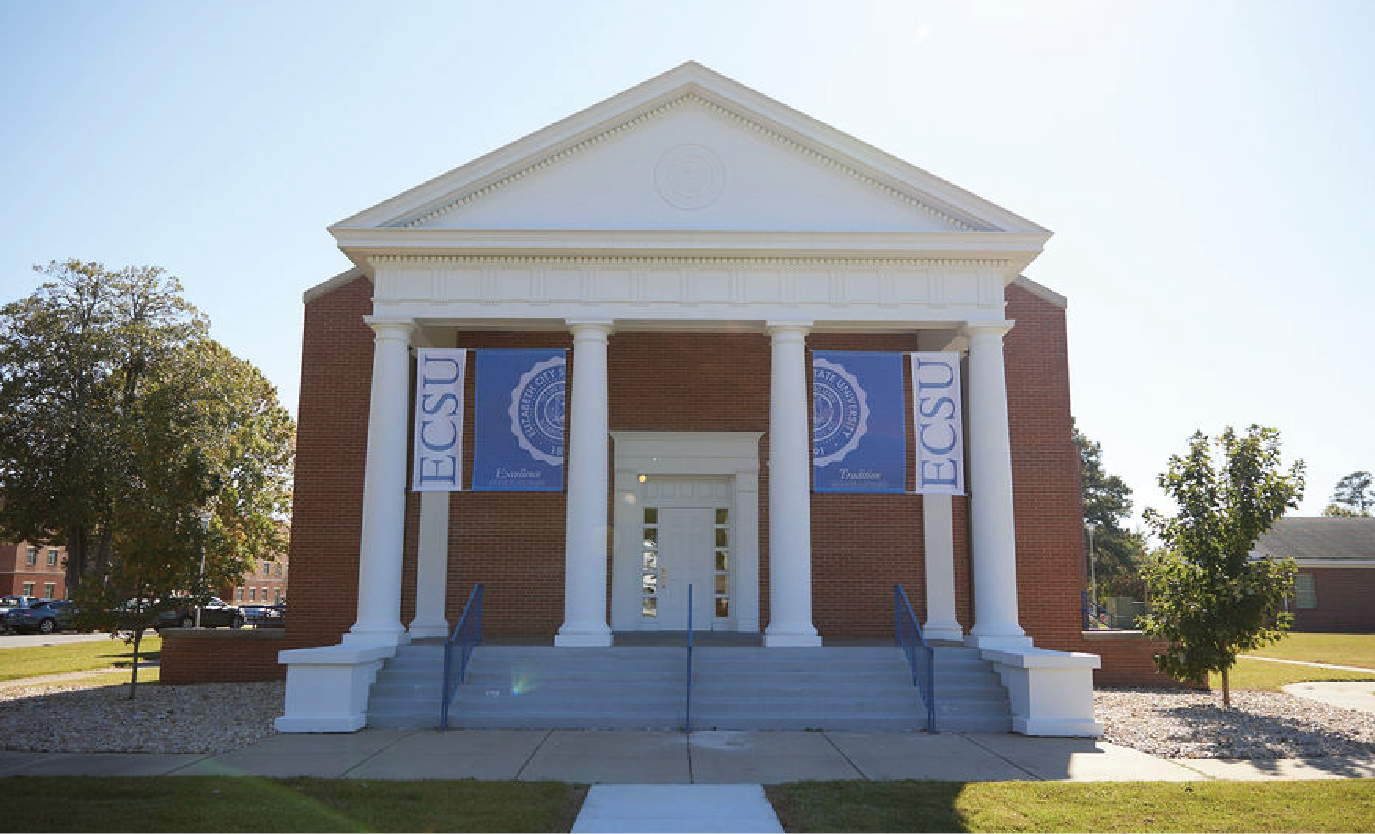 OUR COMMUNITY IS COMMITTED TO
HELPING DRIVEN STUDENTS LIKE YOU EXCEL.

AND WE WANT NOTHING MORE THAN FOR YOU TO JOIN US.
We offer world-class learning experiences to students seeking to start or complete their bachelor's or master's degree. We're here to bring higher education within reach and support future leaders like you. Our more than 130-year-old commitment to affordable excellence guides us to this day.
Everything about our campus community is built to help you succeed, from our nurturing environment to the unique hands-on learning opportunities you'll find here. Our students, faculty and staff are an empowering force, eager to support their peers or lead the way for others to follow.
Our alumni go on to thrive in their dream jobs along the way. Where can we help you go?
Admissions
HOW TO PAY FOR COLLEGE
Tuition & Fees
View a breakdown of estimated costs for the coming term.
Financial Aid
Learn more about scholarships and other aid options.
Price Calculator
Use this tool to estimate the cost for your specific needs.
Ready to get started?
We're here to help
We're here to support you throughout your time at ECSU–starting now. For more info on the admissions process, or to reach out to us directly.