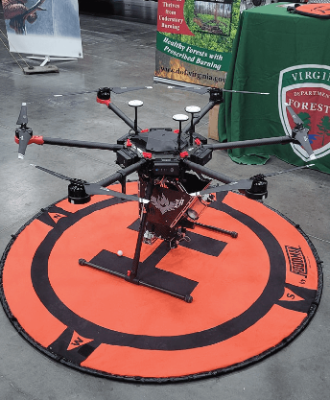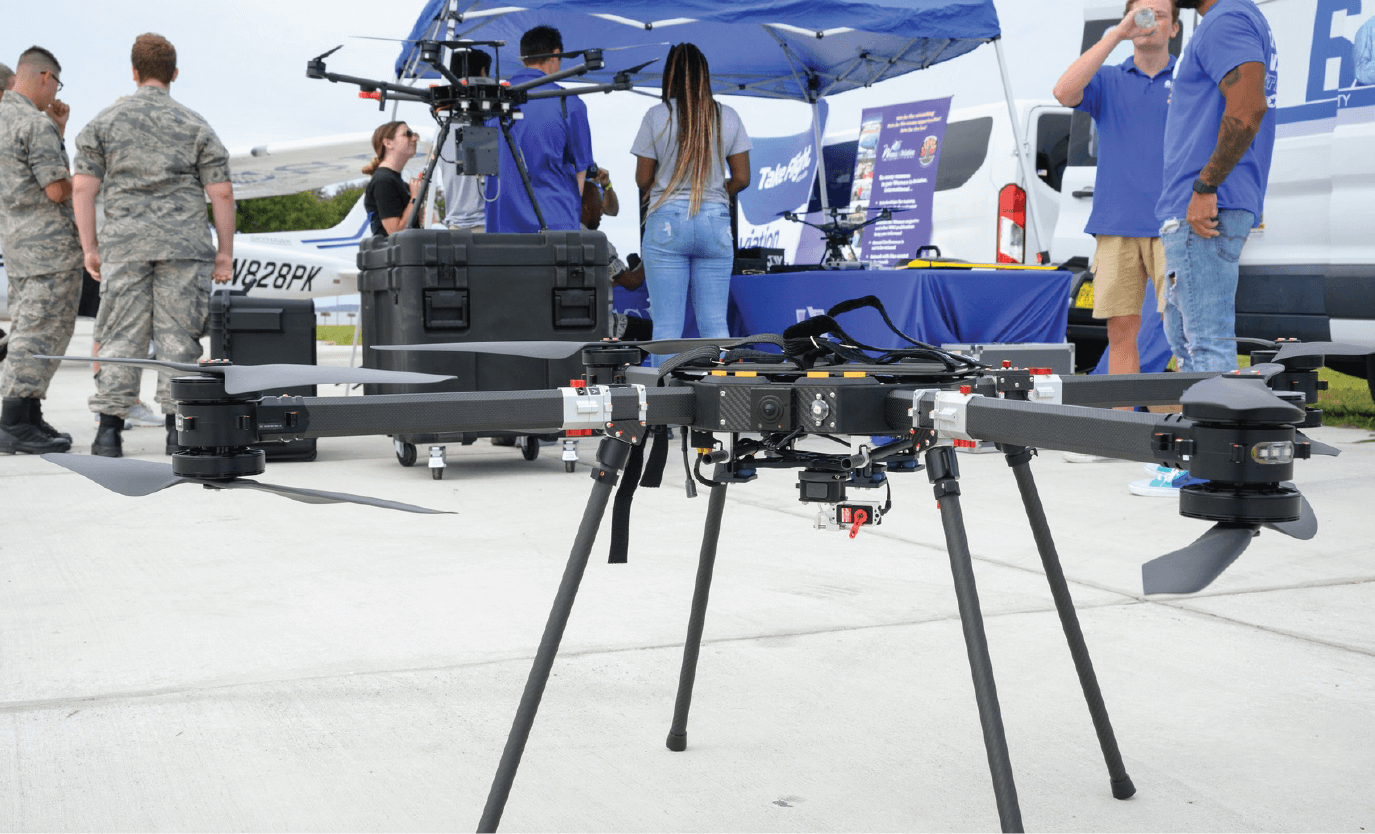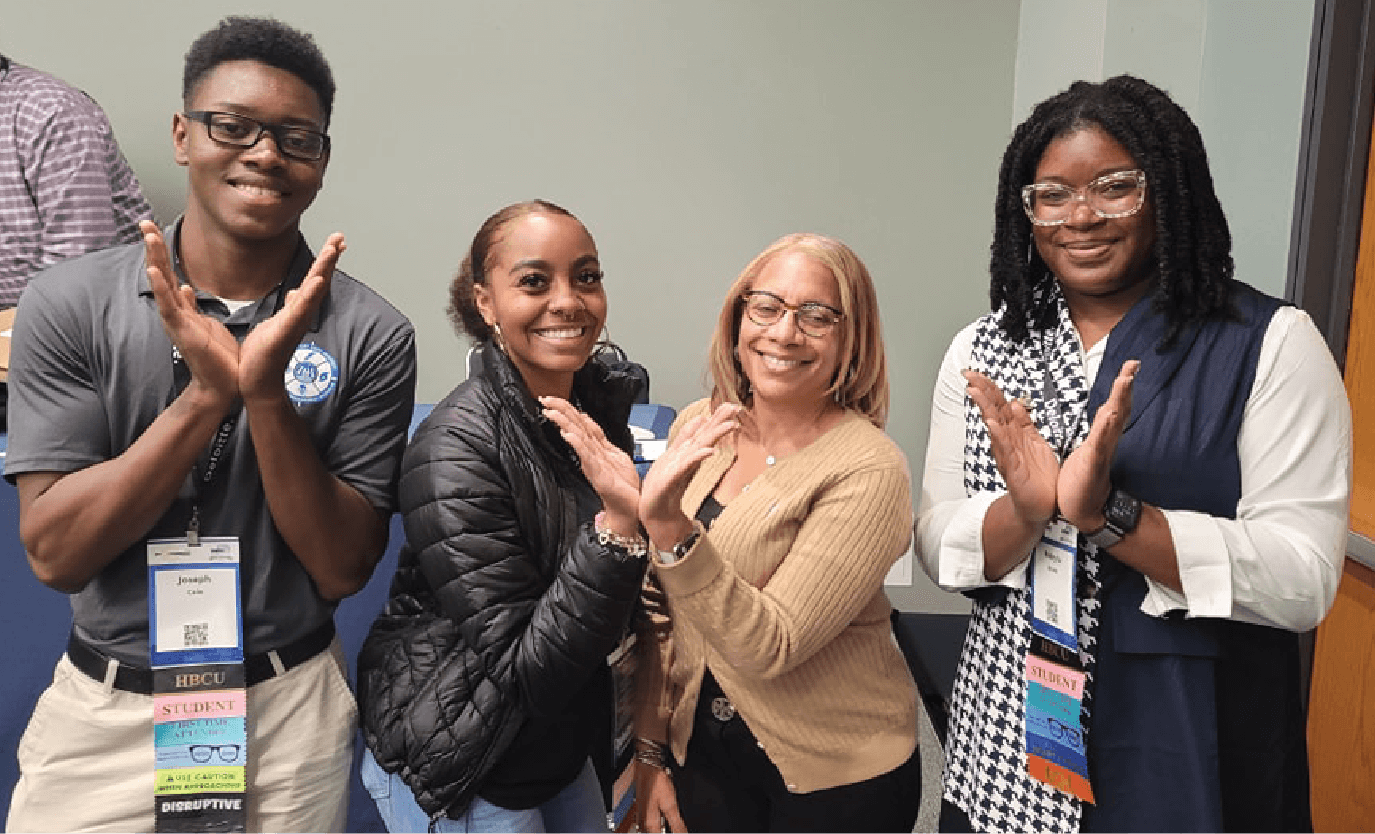 Unmanned aircraft systems PROGRAM OVERVIEW
Building upon 30+ years of Aviation expertise, Elizabeth City State University has developed the only 4-year Umanned Aircraft Systems (UAS) degree program in North Carolina. Through this program, our students gain both systems and operational knowledge and skills. Our state-of-the-art facilities offer hands-on field experience with industry/research grade equipment on a mission to include FAA Part 107 Certification.
Aviation Core Courses
Engineering Technology Courses
UAS Specific Courses
Business/Entrepreneurship
Electives (GIS, Emergency Mngt, Criminal Justice, etc.)
FAA Part 107 Certification
UAV Pilot
Sensor Operator
Mission Planning
Data Processing
Design
System/Payload Integration
Outreach
Drone Exploration Academy
Applied Research
Precision Agriculture
Infrastructure Inspection
3D Mapping
Public Safety
Surveying
Homeland Security
Forestry
Transportation Planning
High-Fidelity UAS Training and Simulation Lab
Aeromapper EV2
eBee Ag with NIR Sensor
eBee with ThermoMAP
eBee RTK
Robo Flight 70 (RF 70)
eBee Sequoia with Multispectral Sensor
eXom Quadcopter with Thermal and Optical sensors
Matrice 600 Pro with LiDAR
Yuneec Typhoon H Pro with 4K
DJI Phantom
DJI Inspire 1
Dragon Flyer X-4
Qball X-4 (experimental, indoor)
250' X 100' X 50' (Net) Outdoor Flying Facility

ECSU UAS Test Site: 110 Acres Farm
Program Coordinator
Chandra Bhushan Asthana
Visiting Associate Professor, Aviation & Emergency Management
233 STEM Complex
Campus Box 823

252-335-8777
cbasthana@ecsu.edu
Ready to get started?
We're here to help
We're here to support you throughout your time at ECSU–starting now. For more info on the admissions process, reach out to us directly.