FOR IMMEDIATE RELEASE
Sept. 8, 2023
CONTACT
Leha Byrd
ECSU Communications and Marketing
Email or 252.335.8745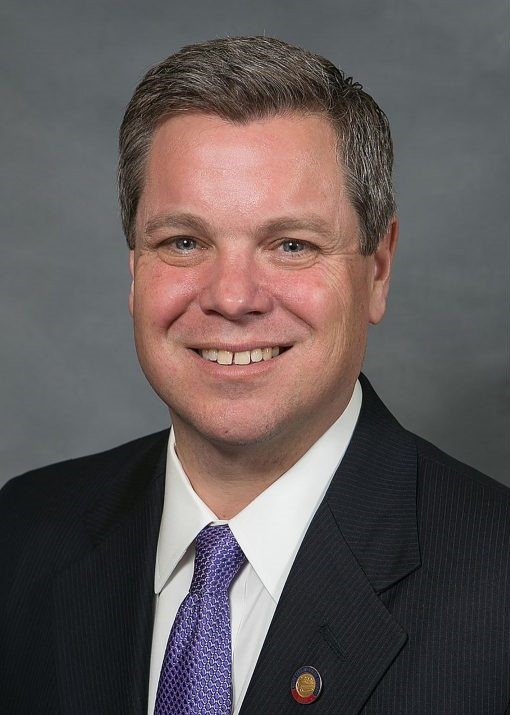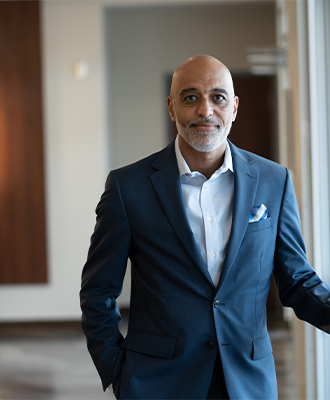 L to R - Paul Tine and James D. Gailliard
The North Carolina Legislature appointed one new member and reappointed one member to the Elizabeth City State University (ECSU) Board of Trustees, for four-year terms July 1, 2023 through June 30, 2027.
James D. Gailliard is the organizing and senior pastor of Word Tabernacle Church with campuses in Rocky Mount and Tarboro. In 2016, he was named the Distinguished Citizen by the Rocky Mount Chamber of Commerce. He currently serves on many boards including Chairman, North Carolina Legislative Black Caucus Foundation and Founder/Chairman, The REACH Center, Inc. Gailliard is the recipient of the 2023 President Joseph R. Biden Jr. Lifetime Achievement Award.
Additionally, Gailliard served two consecutive terms in the North Carolina General Assembly, becoming the only person of color elected to represent House District 25. He introduced more than 35 bills, held two governor appointments, and served on five of the most critical Standing Committees, including Health and Education. As a commissioner of MyFutureNC, he was one of the architects of the statewide educational attainment goal. Gailliard is a graduate of Morehouse College and a member of the Board of Preachers of Morehouse College.
Paul Tine is a former member of the North Carolina House of Representatives from Dare County. He is the owner of Midgett Insurance Agency in Manteo and Kitty Hawk. Tine has served on numerous boards including the North Carolina Museum of Natural History Advisory Board, Northeast Commission, Northeast Rural Broadband, the Outer Banks Chamber of Commerce, and the Roanoke Island Historical Association.
Tine attended James Madison University and UNC Kenan-Flagler Business School and was previously appointed to the ECSU Board of Trustees in 2019.
__________________________________________________
Elizabeth City State University provides students with a high-quality, affordable education as one of North Carolina's leading four-year public institutions that is part of the University of North Carolina System. ECSU develops leaders who are courageous, resilient, and empowered through excellent student-centered, experiential learning. We offer baccalaureate, professional, and master's degrees across a wide variety of interests. Excellence is the standard at Elizabeth City State University – success is our legacy. Come to Discover. Leave to Conquer. Visit www.ecsu.edu.