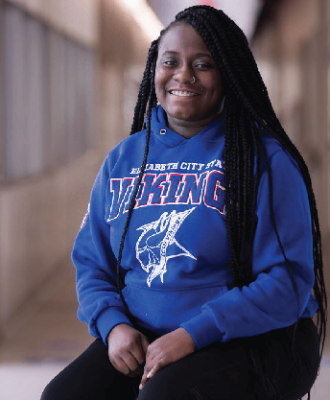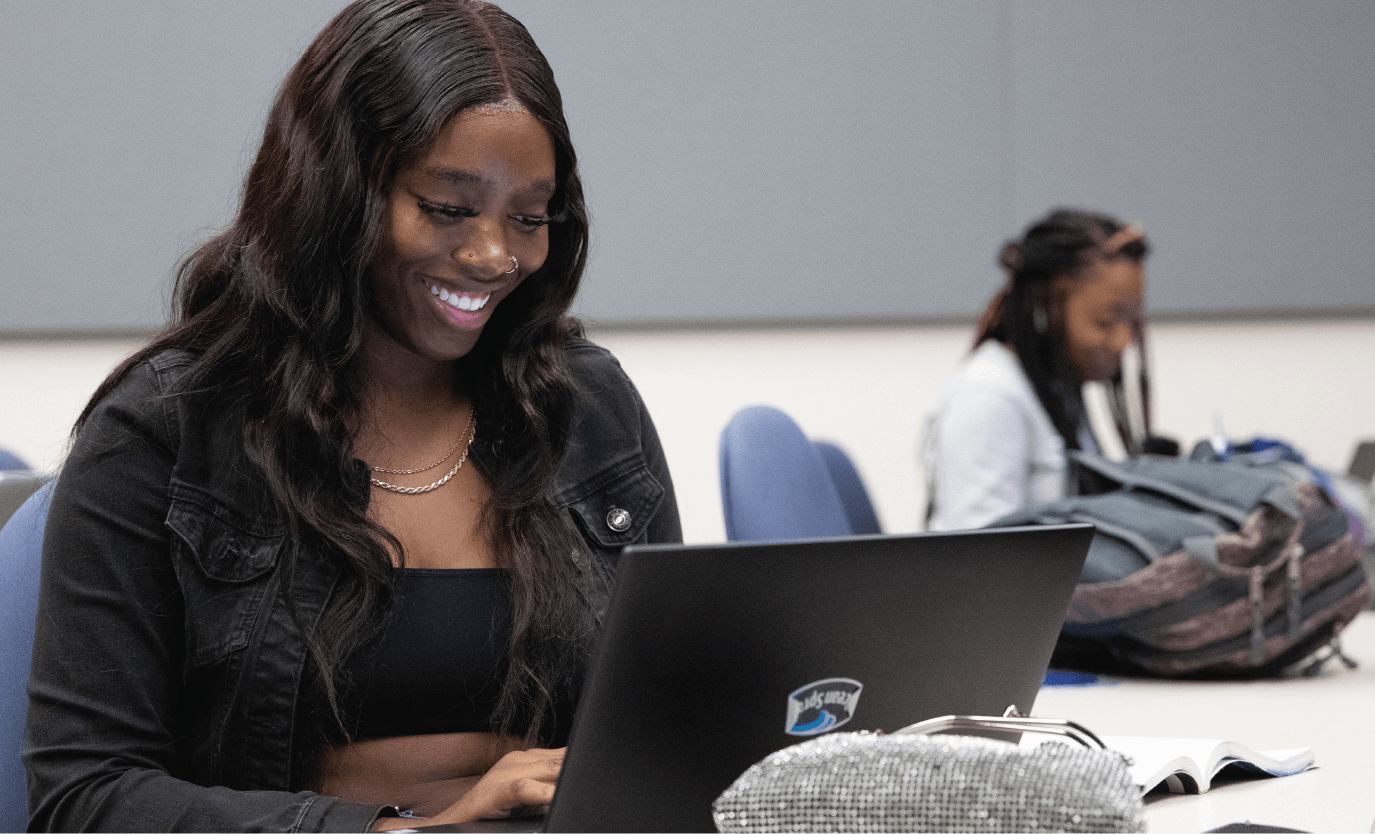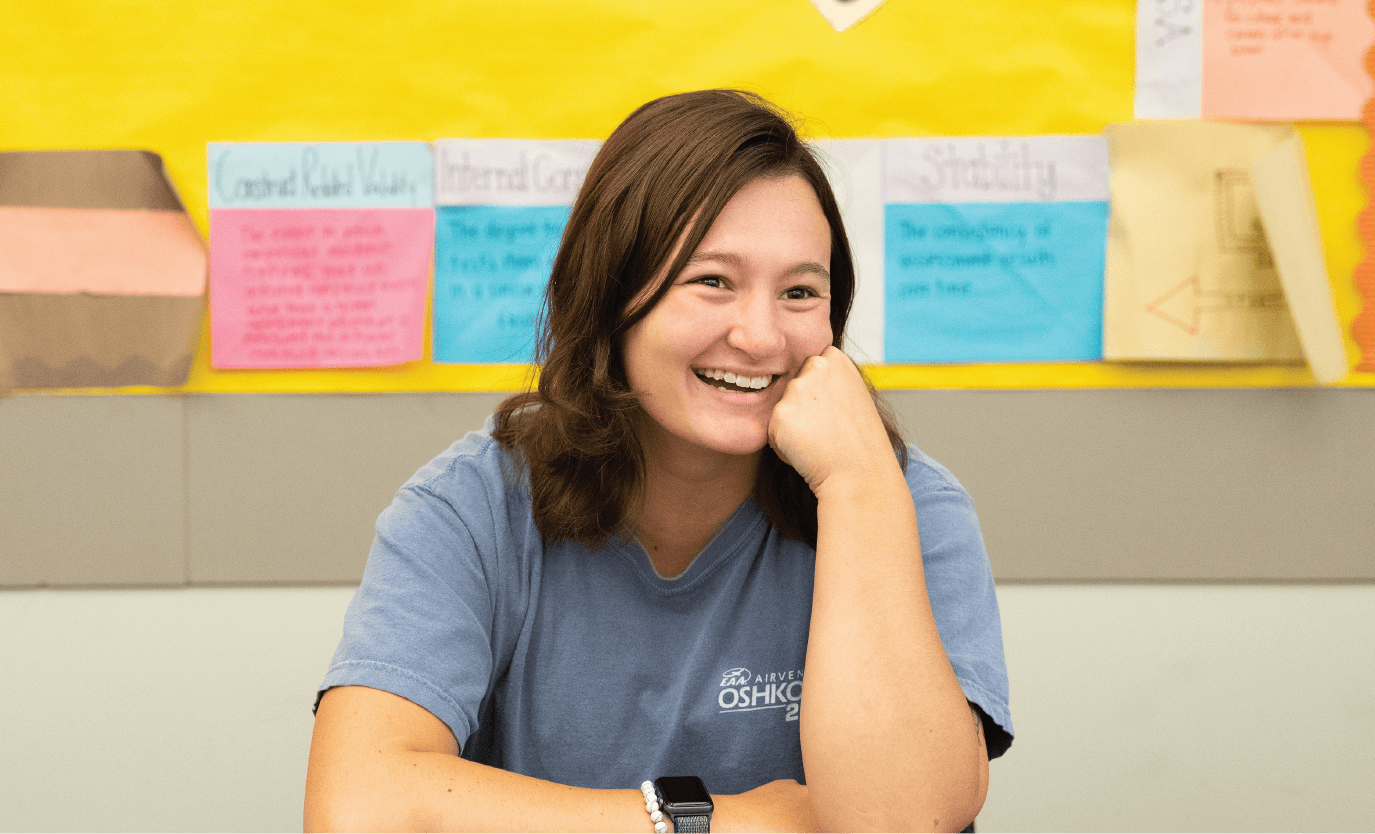 sustainability Studies PROGRAM OVERVIEW
The Sustainability Studies program at Elizabeth City State University offers students an interdisciplinary education that combines science, technology, and social sciences. This Natural Sciences major teaches students about the environment, its preservation and how to ensure the best quality of life for everyone in our community, as well as technological and entrepreneurship aspects.
Available Concentrations (click to view curriculum):

Ready to get started?
We're here to help
We're here to support you throughout your time at ECSU–starting now. For more info on the admissions process, reach out to us directly.