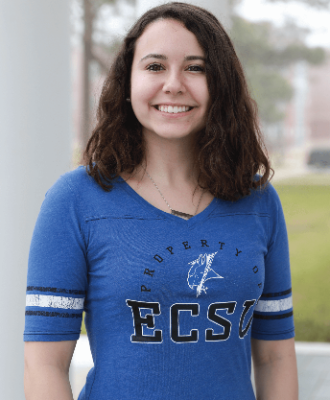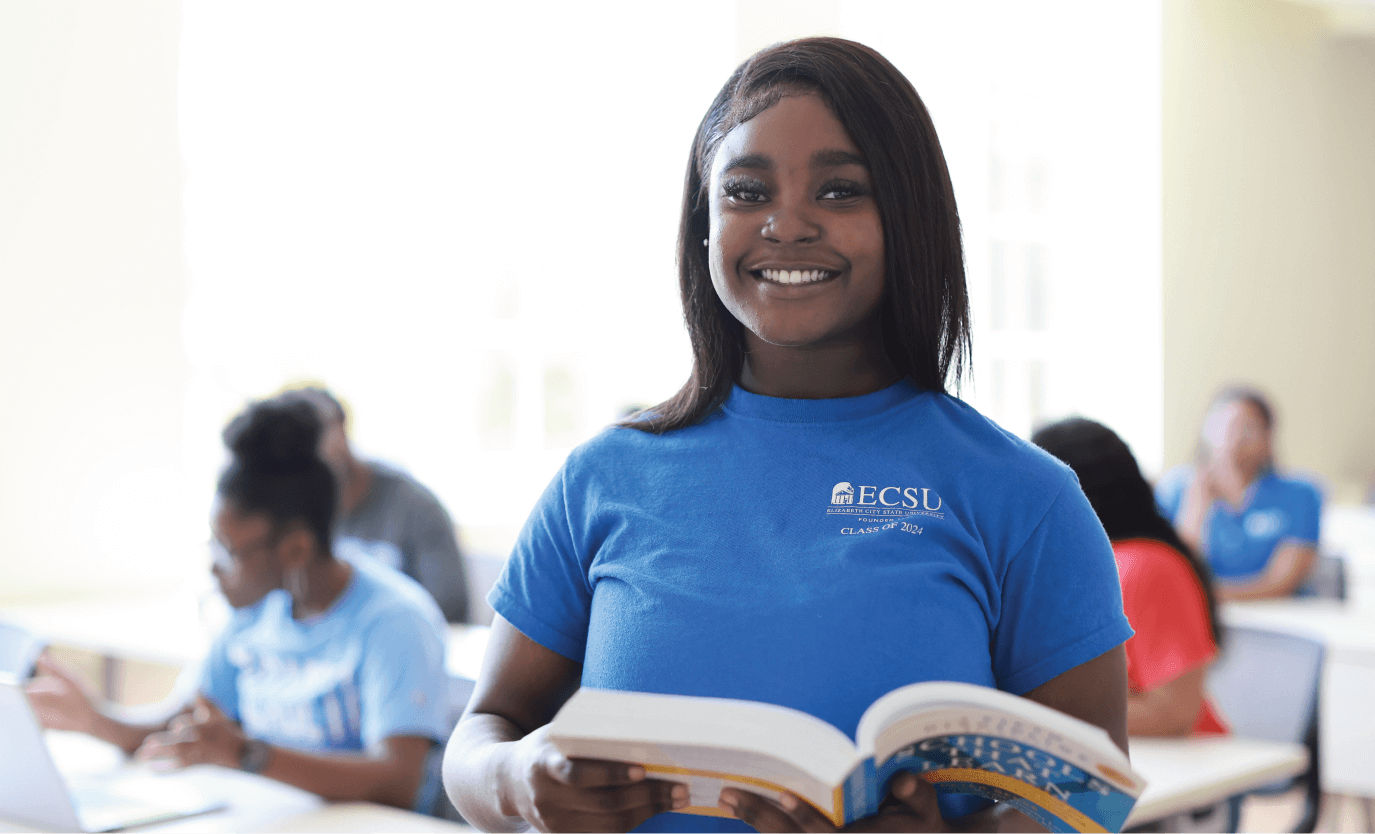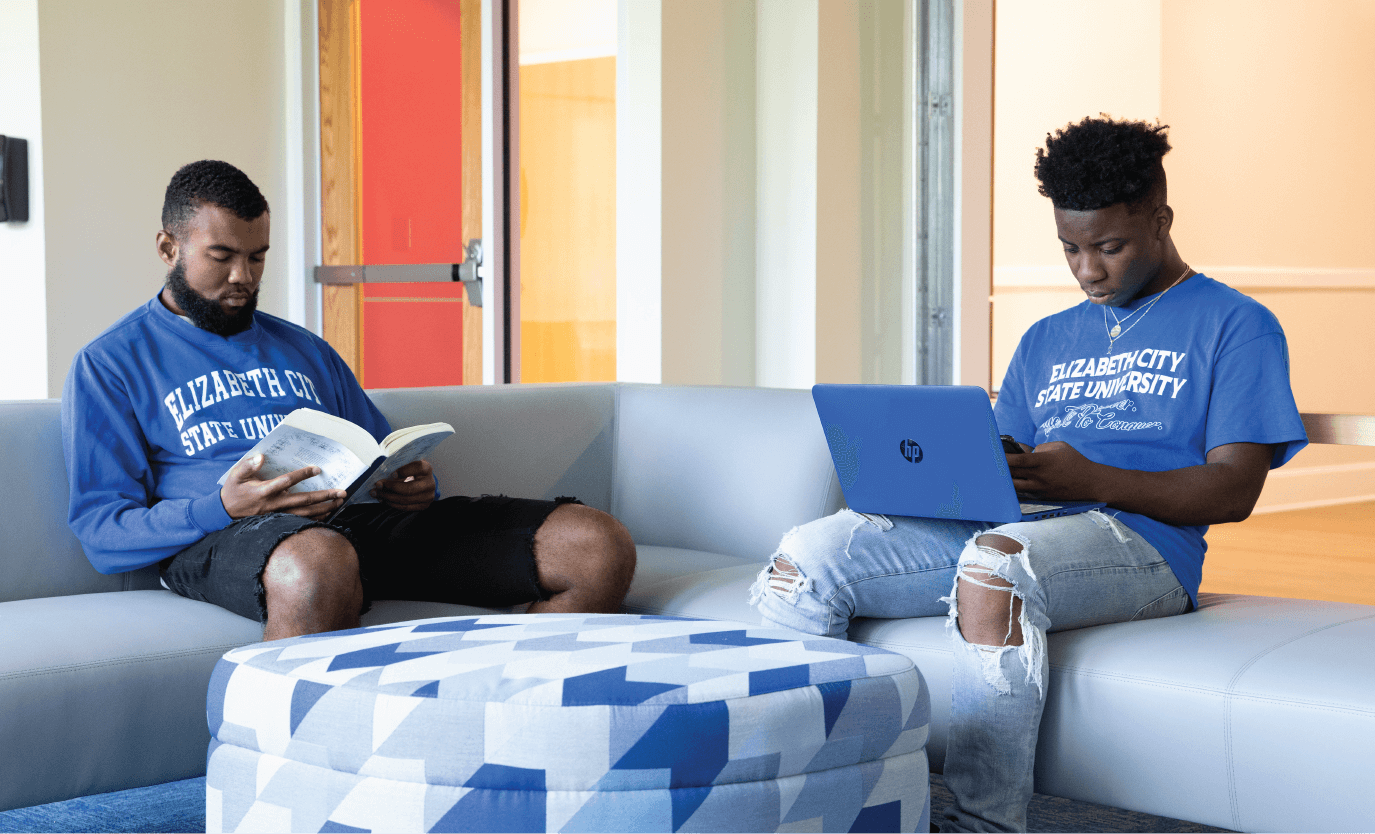 psychology PROGRAM OVERVIEW
Our Psychology program provides our students with a better understanding of the social, biological, and environmental factors that impact the human experience. The program seeks to enhance the ability of our students to think critically and quantitatively as they learn about the types of problems in communities which can be addressed via the application of psychology knowledge.
Available Minor (click to view curriculum):
Psychology
Ready to get started?
We're here to help
We're here to support you throughout your time at ECSU–starting now. For more info on the admissions process, reach out to us directly.