Department of Mathematics, Computer Sciences, & Engineering Technology
Mathematics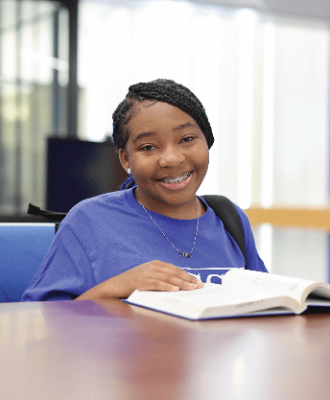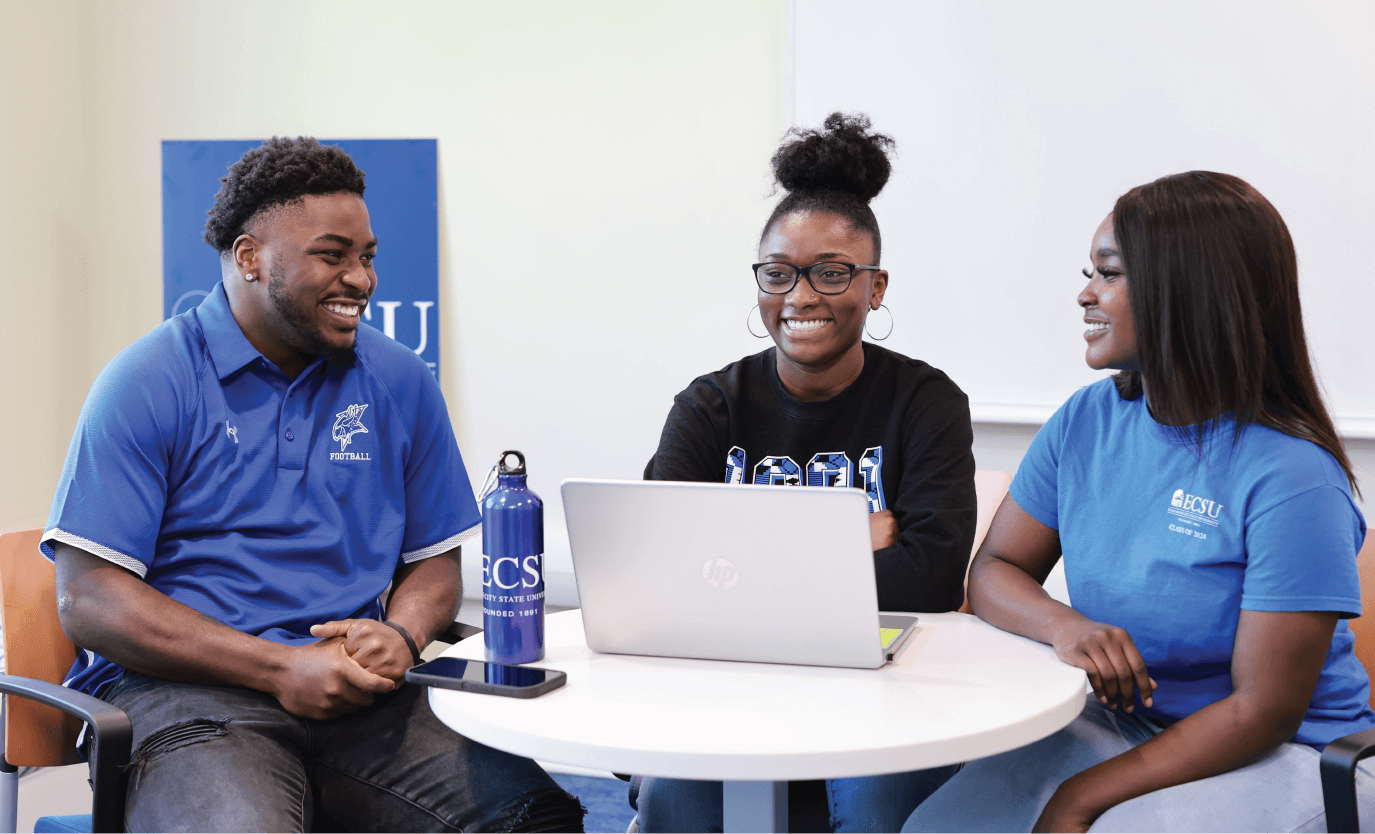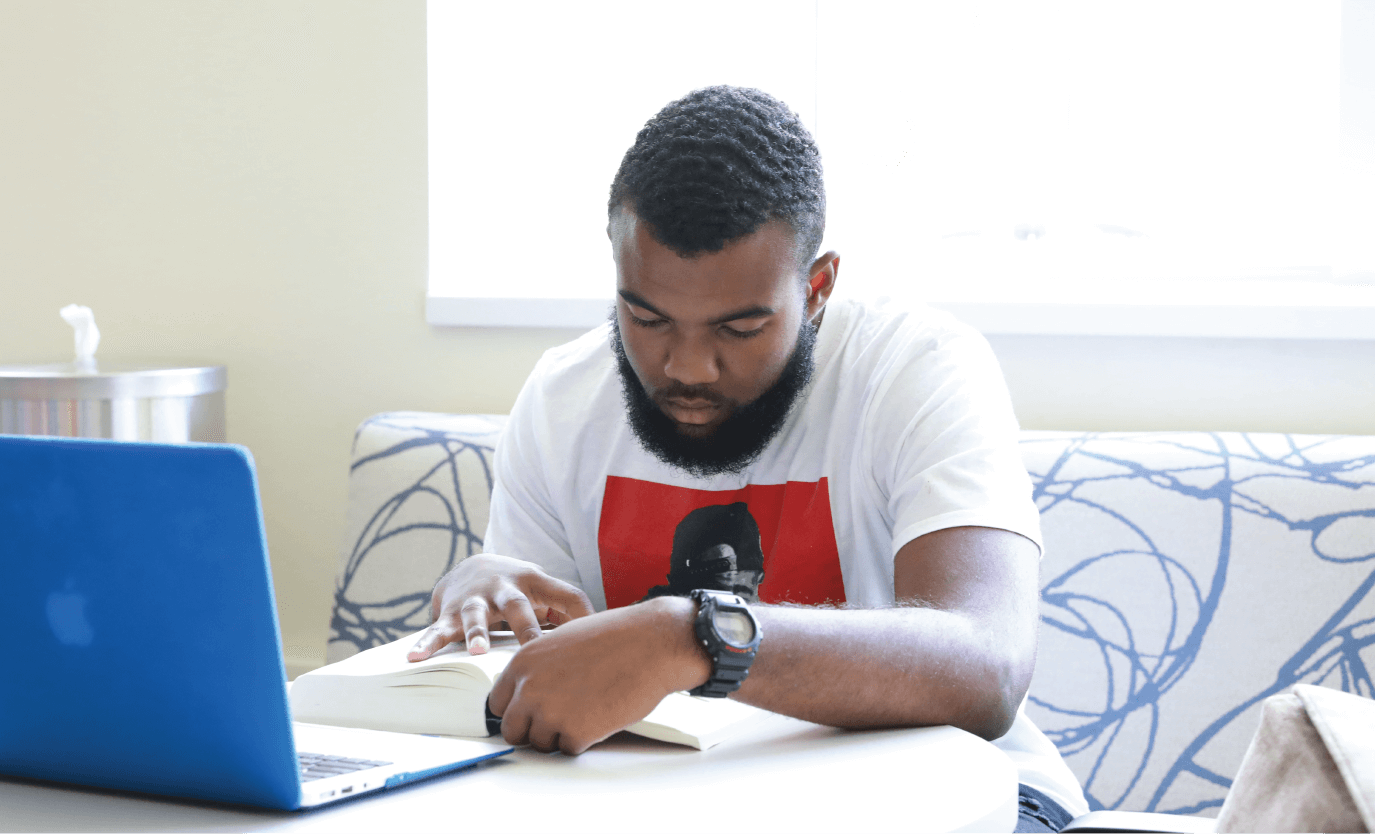 MATHEMATICS PROGRAM OVERVIEW
Our Mathematics program equips our students with the analytical, logical, and problem-solving skills necessary to effectively solve and communicate mathematics. We prepare our scholars to apply their knowledge in advanced degree programs and careers requiring expertise in mathematics.
Available Minors (click to view curriculum):
Ready to get started?
We're here to help
We're here to support you throughout your time at ECSU–starting now. For more info on the admissions process, reach out to us directly.