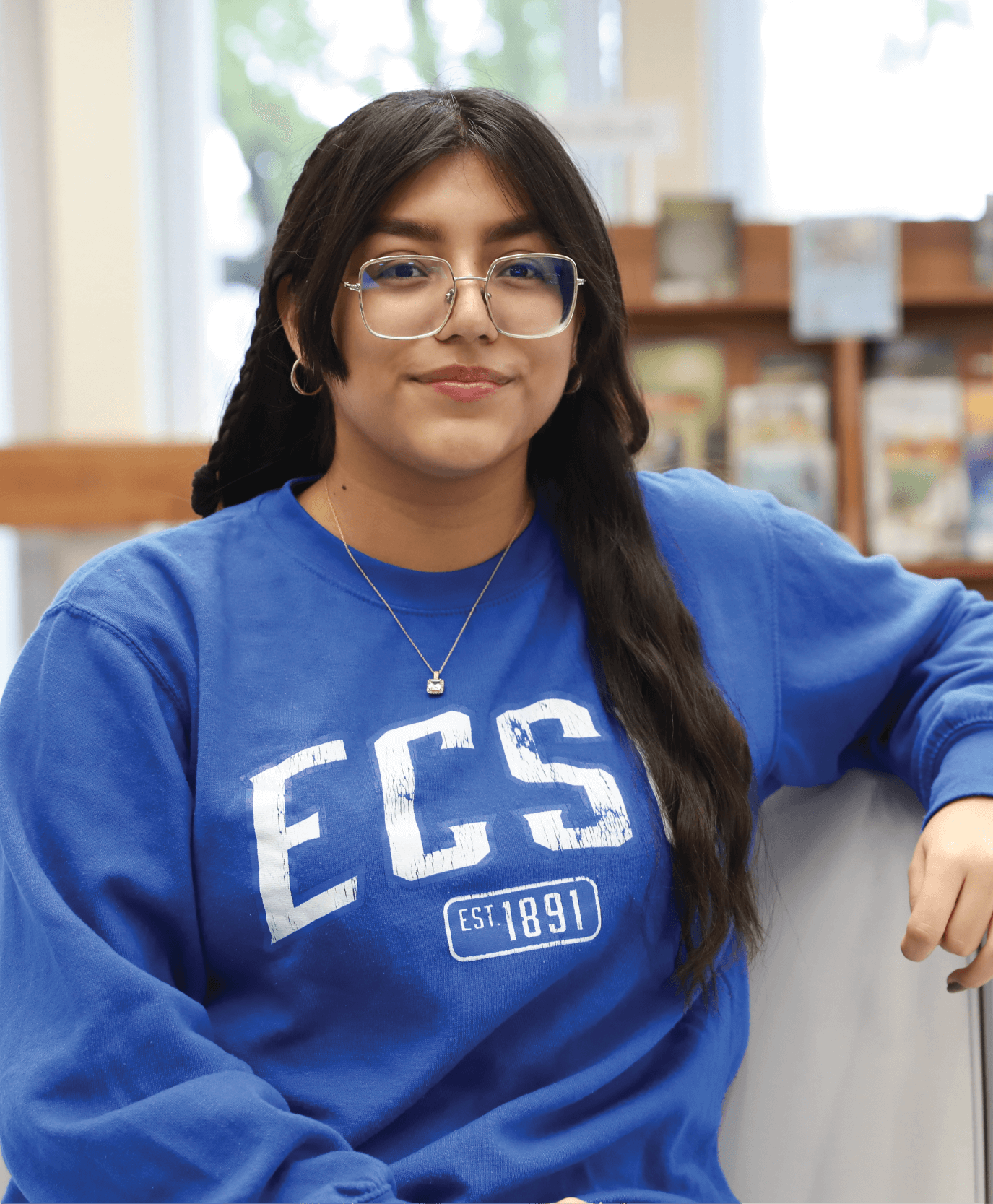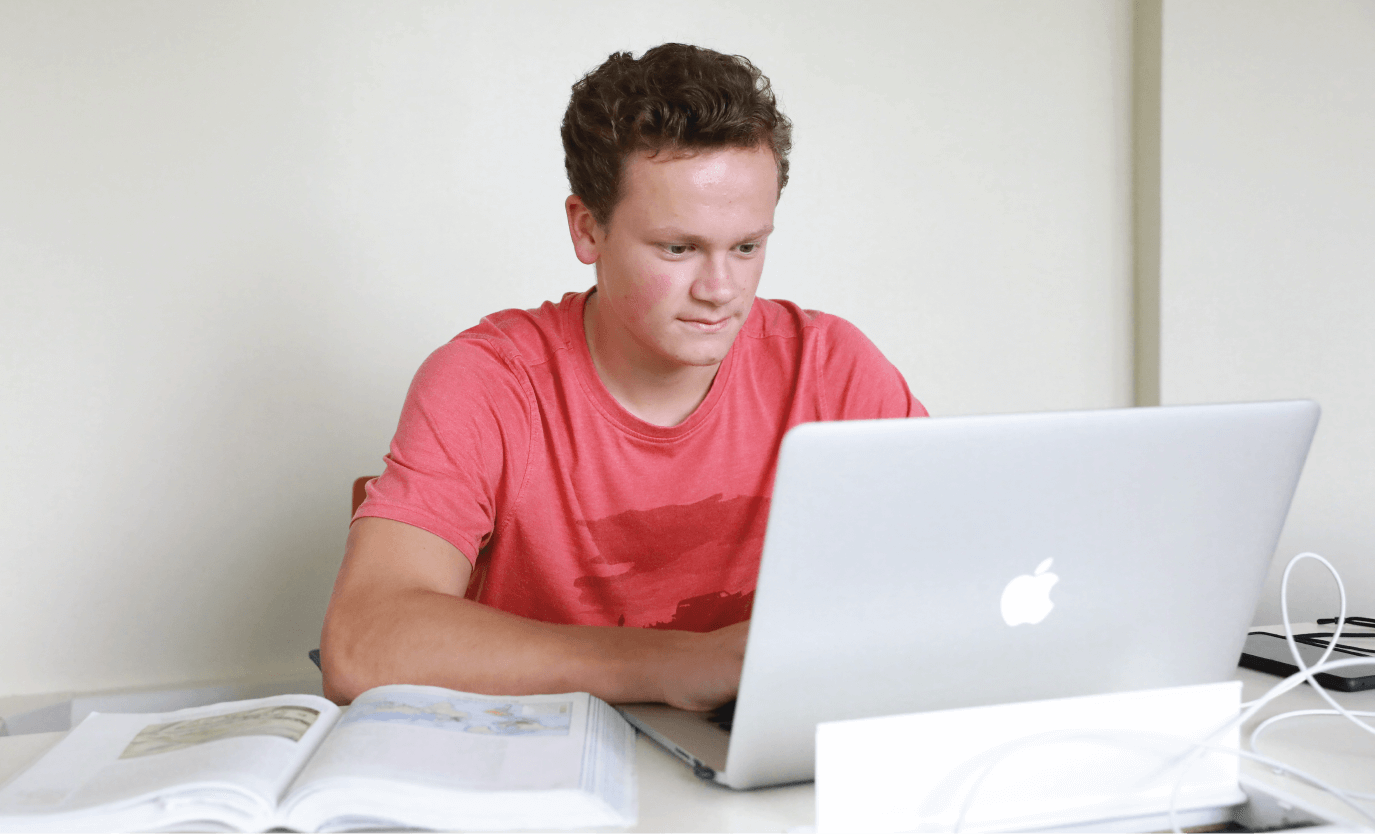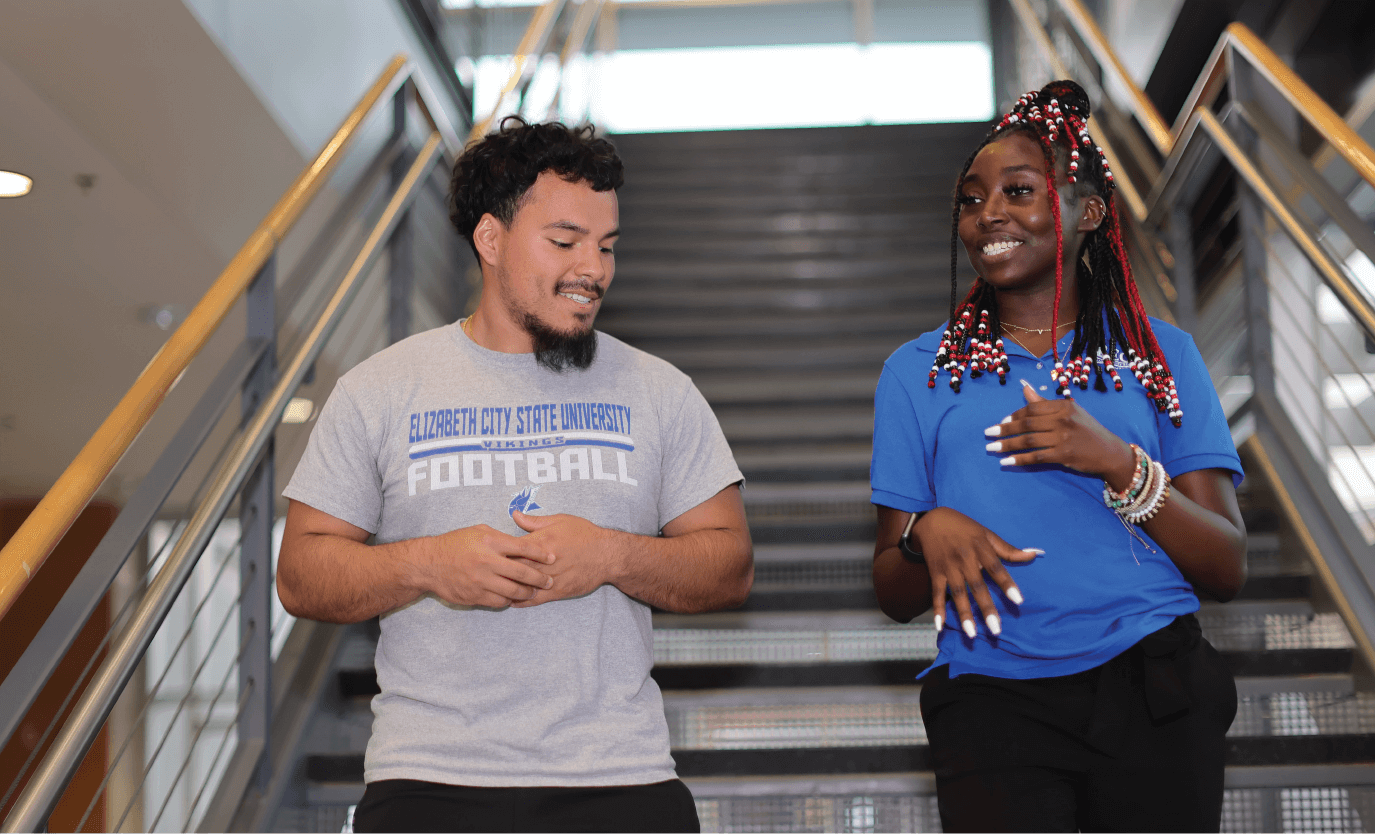 Kinesiology PROGRAM OVERVIEW
The Kinesiology program at Elizabeth City State University provides students with the opportunity to explore the science of human movement and how it affects the health and wellness of an individual. Students in this program can prepare for careers in preventive and rehabilitative exercise and wellness programs, which are part of the growing health and wellness industry. For those students who want to teach Physical Education, we provide the content knowledge needed for K-12 teachers.
Available Concentrations (click to view curriculum):
Available Minors (click to view curriculum):
Ready to get started?
We're here to help
We're here to support you throughout your time at ECSU–starting now. For more info on the admissions process, reach out to us directly.