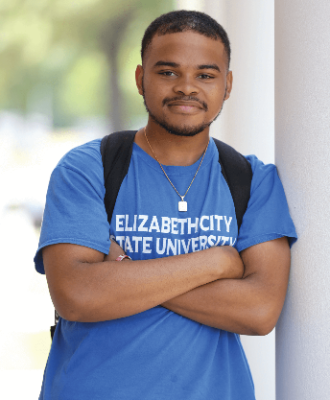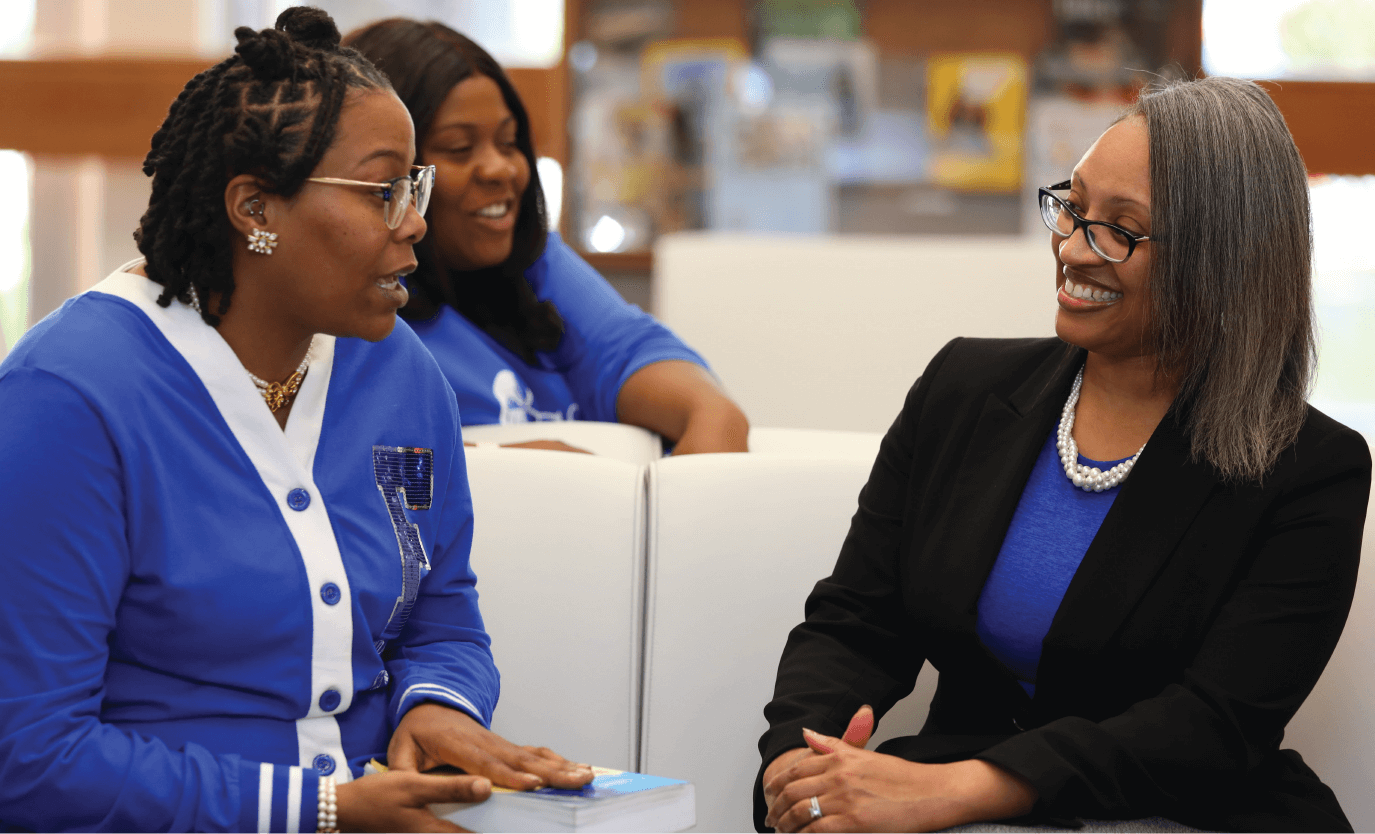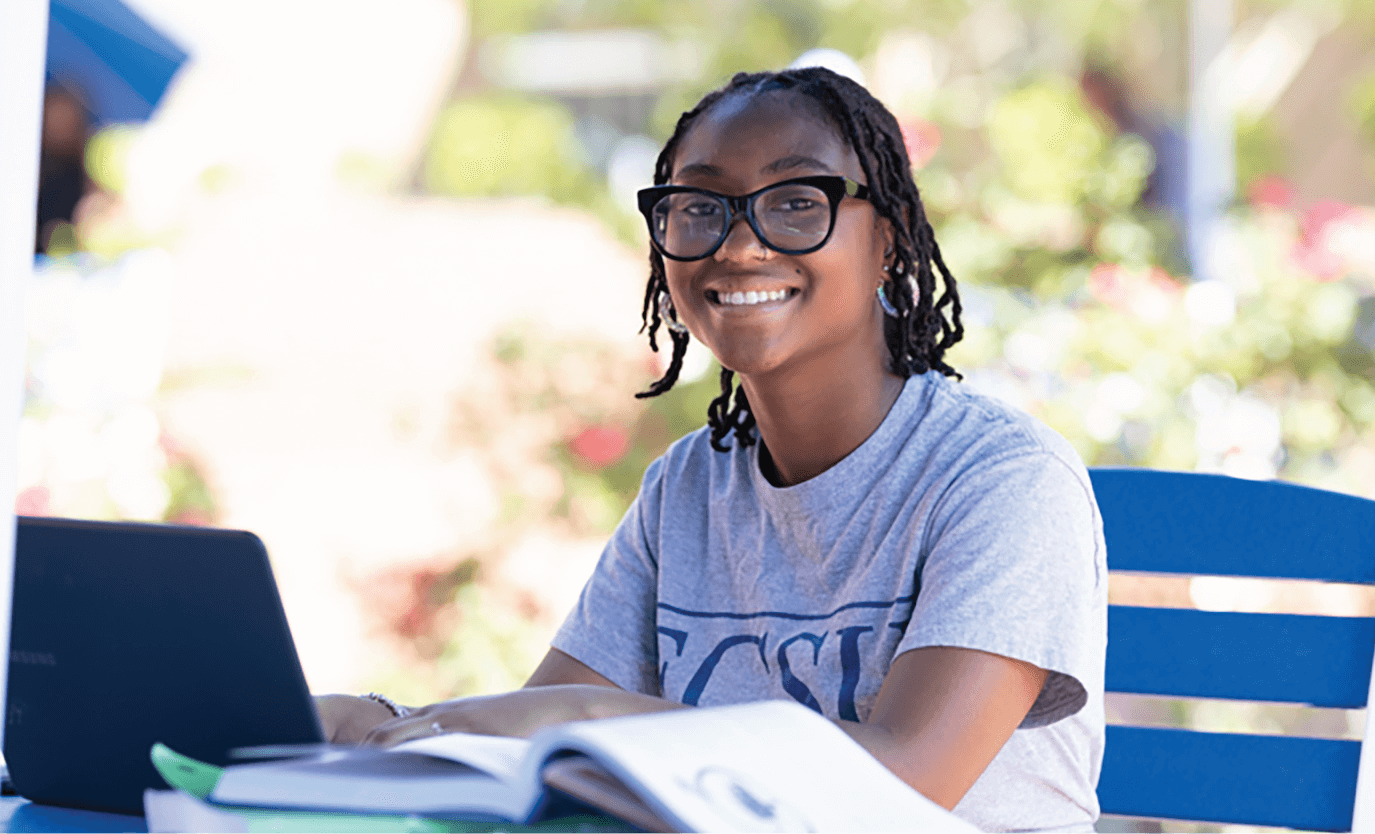 history PROGRAM OVERVIEW
"History, as nearly no one seems to know, is not merely something to be read... On the contrary, the great force of history comes from the fact that we carry it within us." - James Baldwin
At Elizabeth City State University, we believe there is no future without the past. Our rich curriculum combines the value of a liberal arts degree with cutting-edge teaching methods and digital skills. Our students engage in coursework that encourages them to apply the skills and habits of historical inquiry to consider the implications of the past and how they affect the opportunities and challenges of today.
Available Concentrations

(click to view curriculum)

:
Available Minors
(click to view curriculum)
:
Ready to get started?
We're here to help
We're here to support you throughout your time at ECSU–starting now. For more info on the admissions process, reach out to us directly.