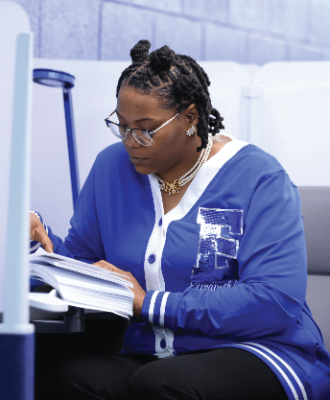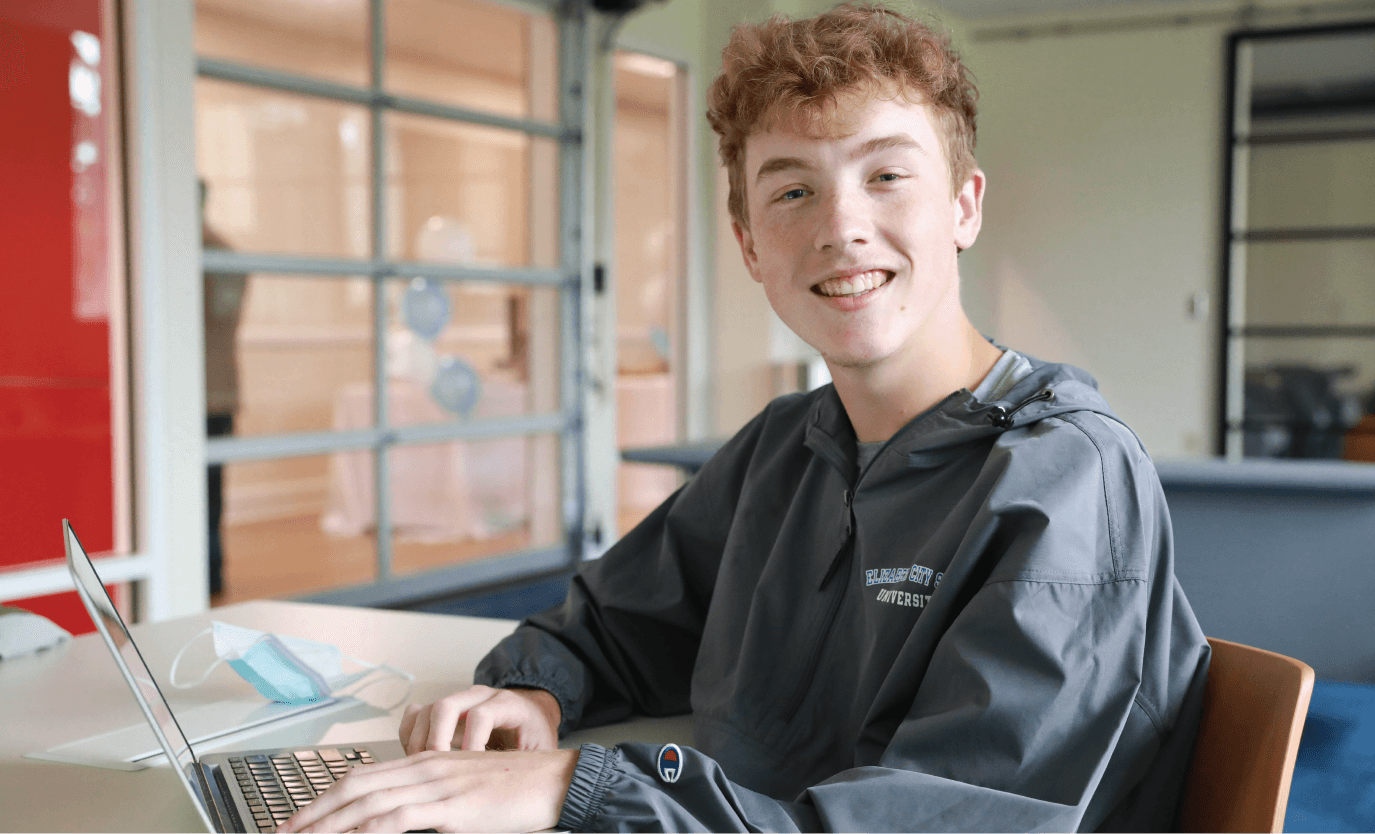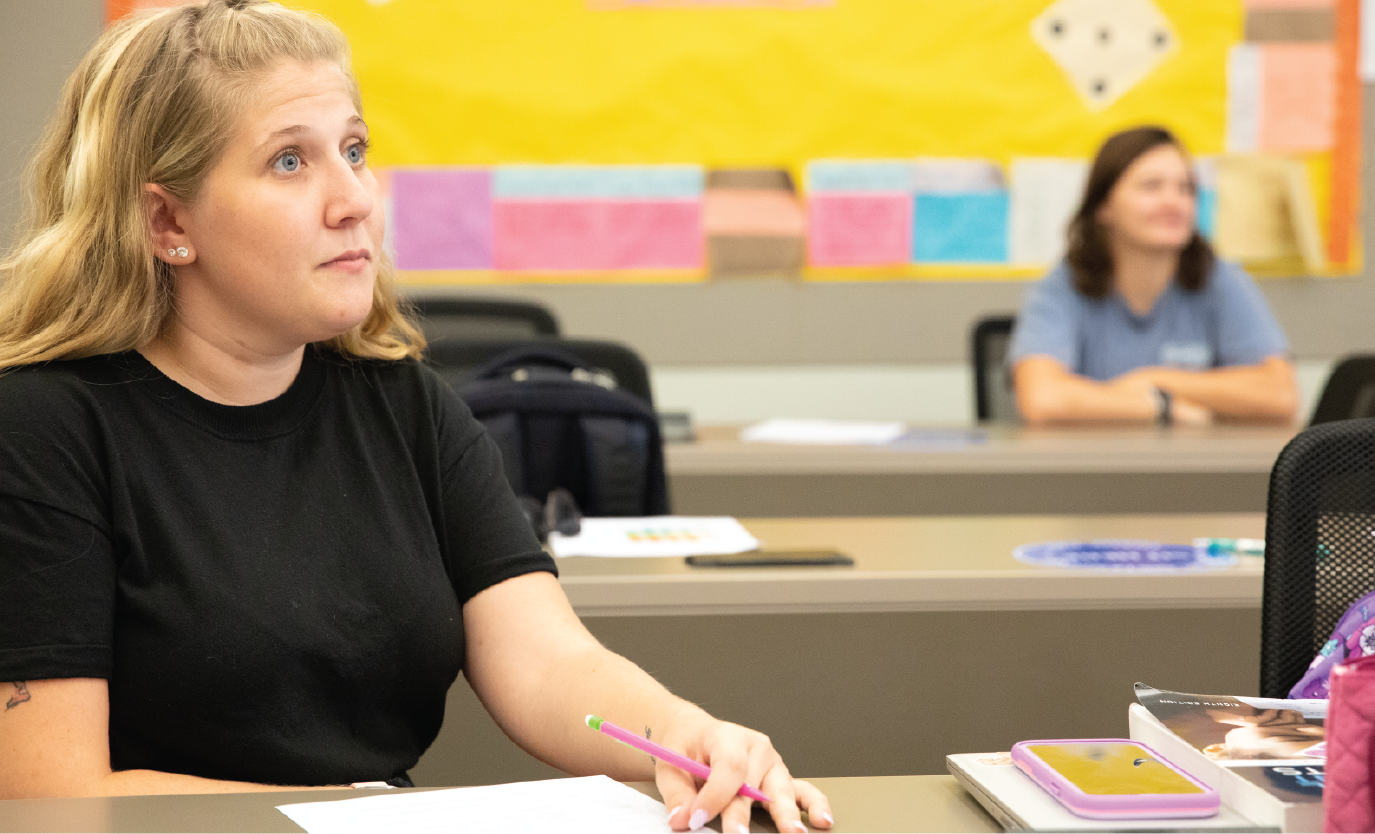 english program overview
English majors at Elizabeth City State University leave school prepared for the workforce in fields including communications, education, law and public relations. We help students forge their own paths with courses in literary and cultural studies, professional writing, creative writing and theory.
Available Minors
(click to view curriculum)
:
Ready to get started?
We're here to help
We're here to support you throughout your time at ECSU–starting now. For more info on the admissions process, reach out to us directly.