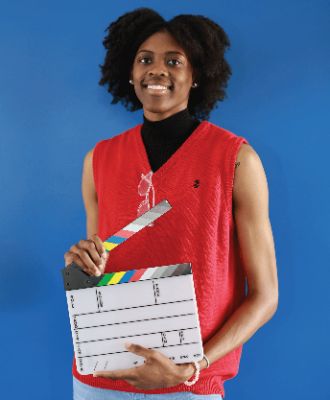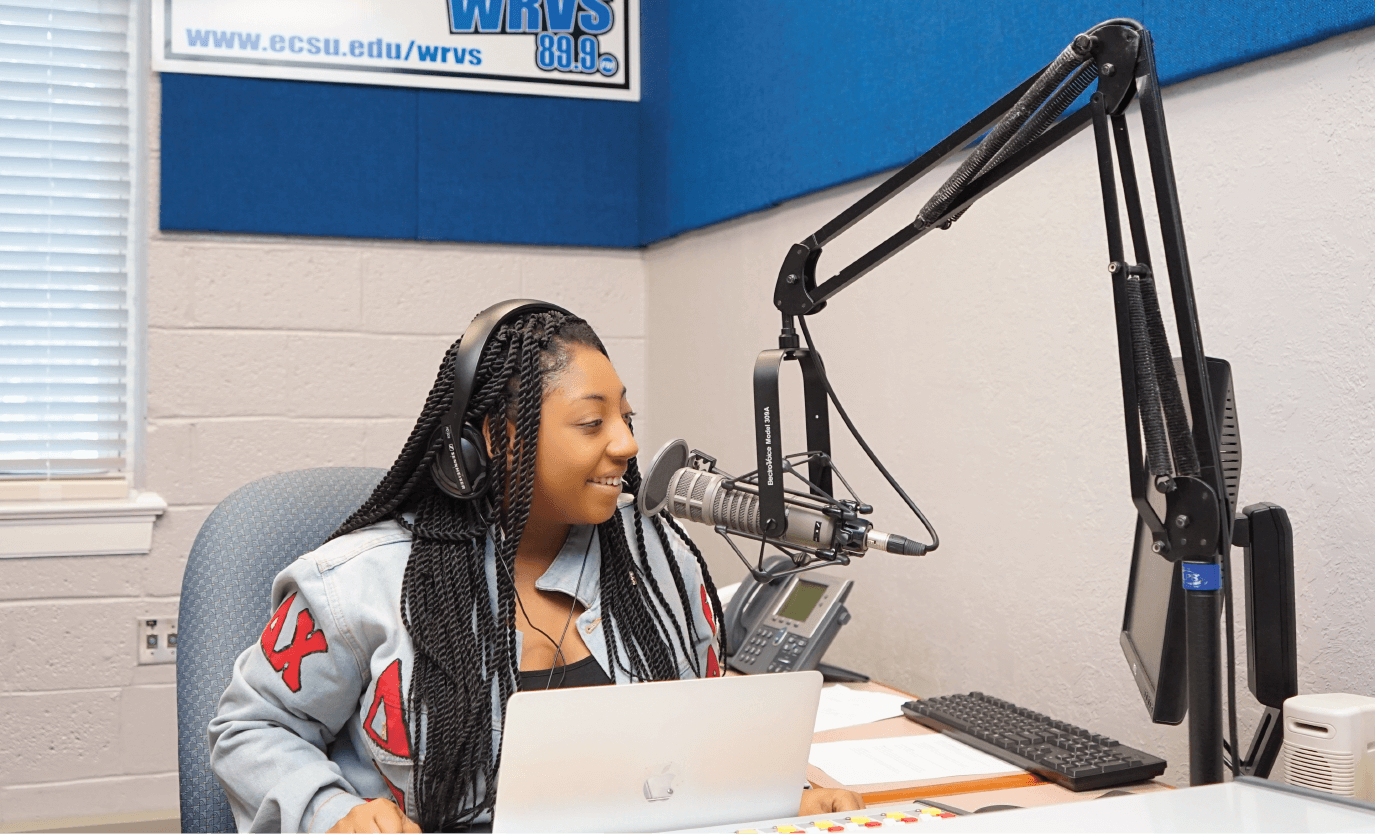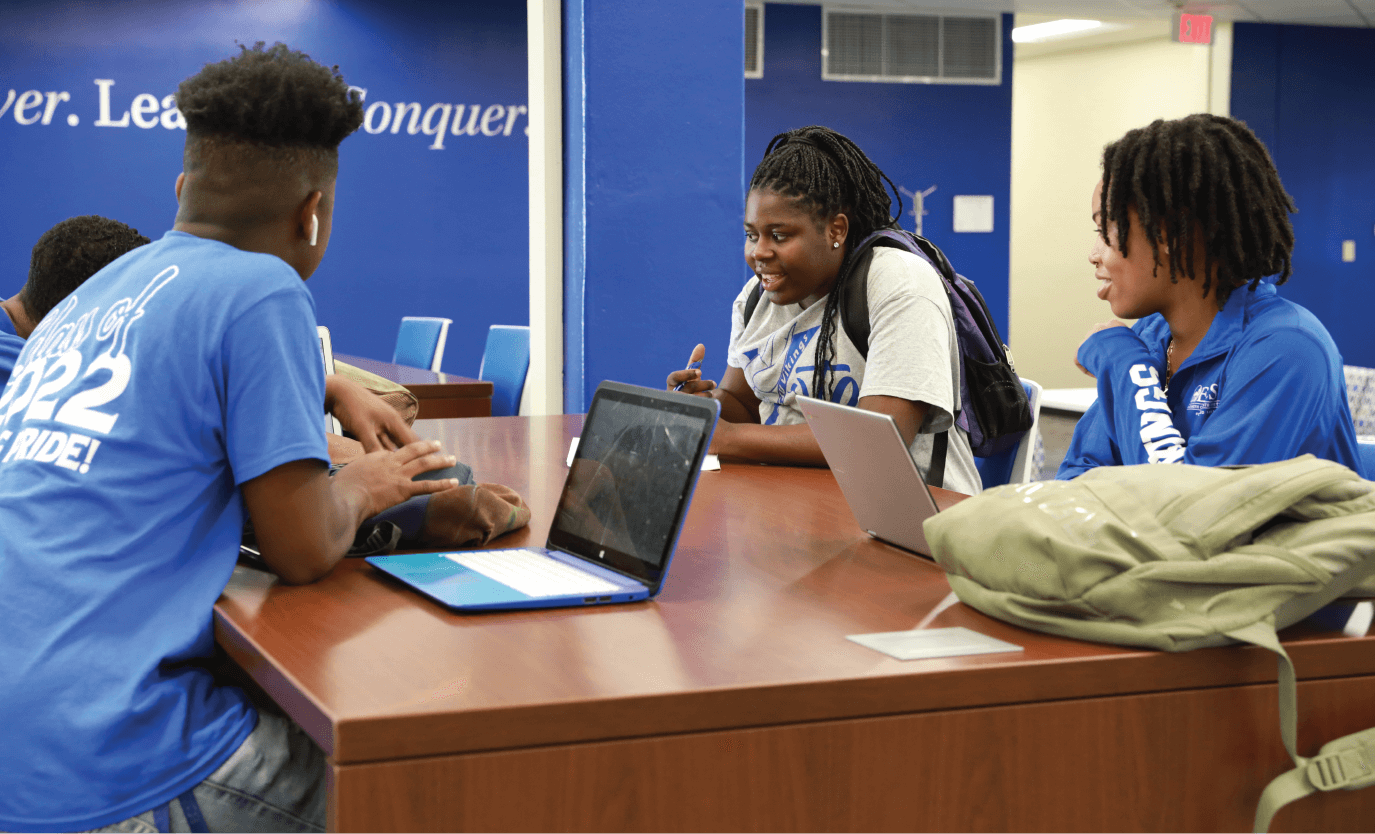 digital media ARTS program overview
Our Digital Media program is designed to teach you the skills required to create engaging content that reaches target audiences. We offer a variety of courses that teach audio, video, and digital marketing strategies. Our students learn how to use audio, video, and digital strategies to create online brand awareness and maintain business credibility.
Every semester, the Department of English and Digital Media hosts a Digital Media Showcase. This event is for students within our programs demonstrating their multimedia projects. The Digital Media Showcase is open to all ECSU staff, faculty, and students as well as the greater community.
Available Minors (click to view curriculum):
More Information About Our Program
Ready to get started?
We're here to help
We're here to support you throughout your time at ECSU–starting now. For more info on the admissions process, reach out to us directly.