Department of Business, Accounting, and Sport Management
Business Administration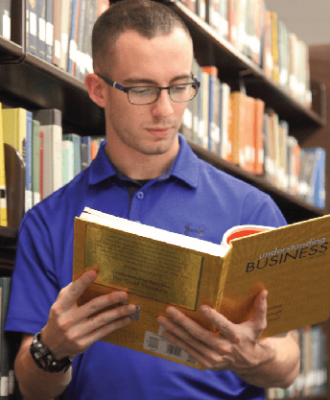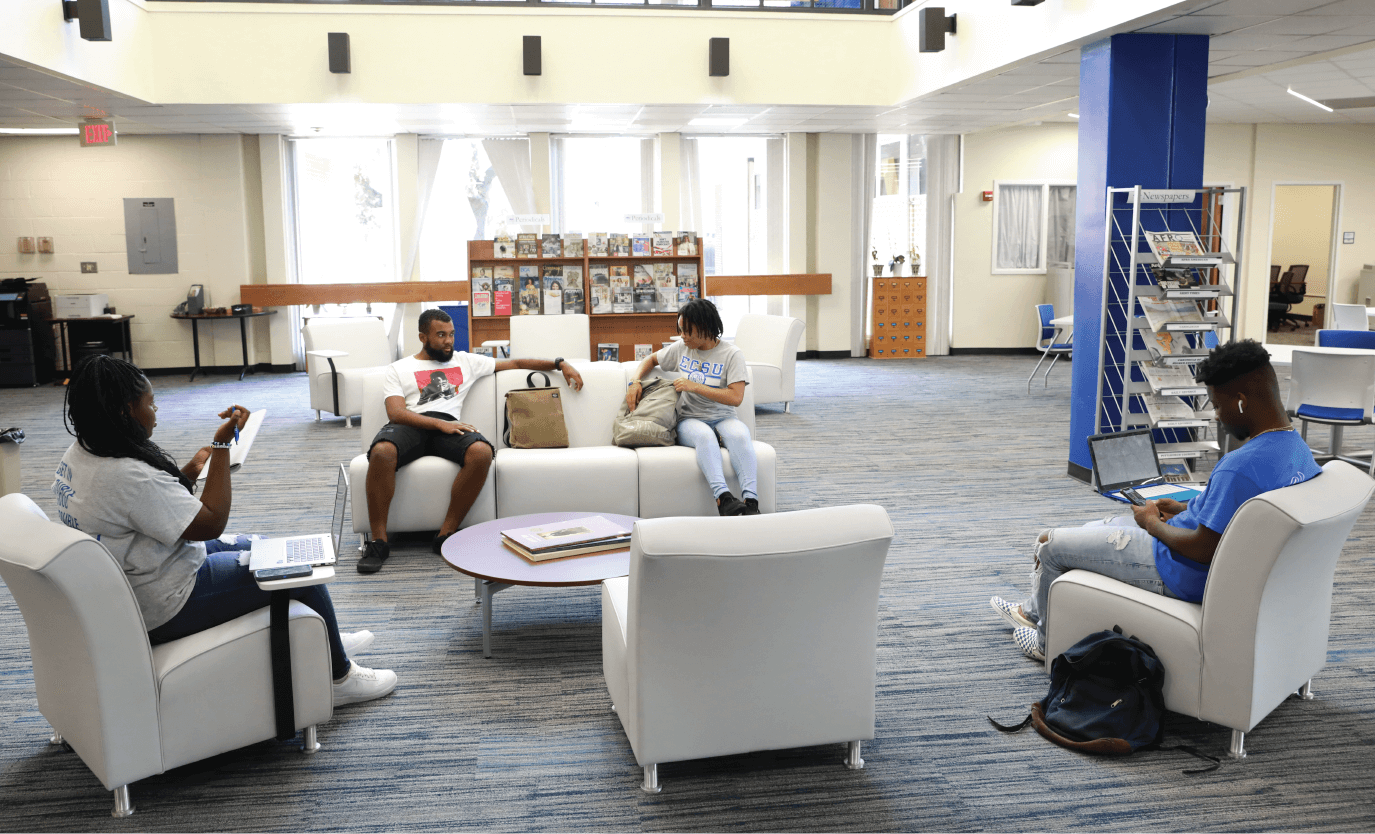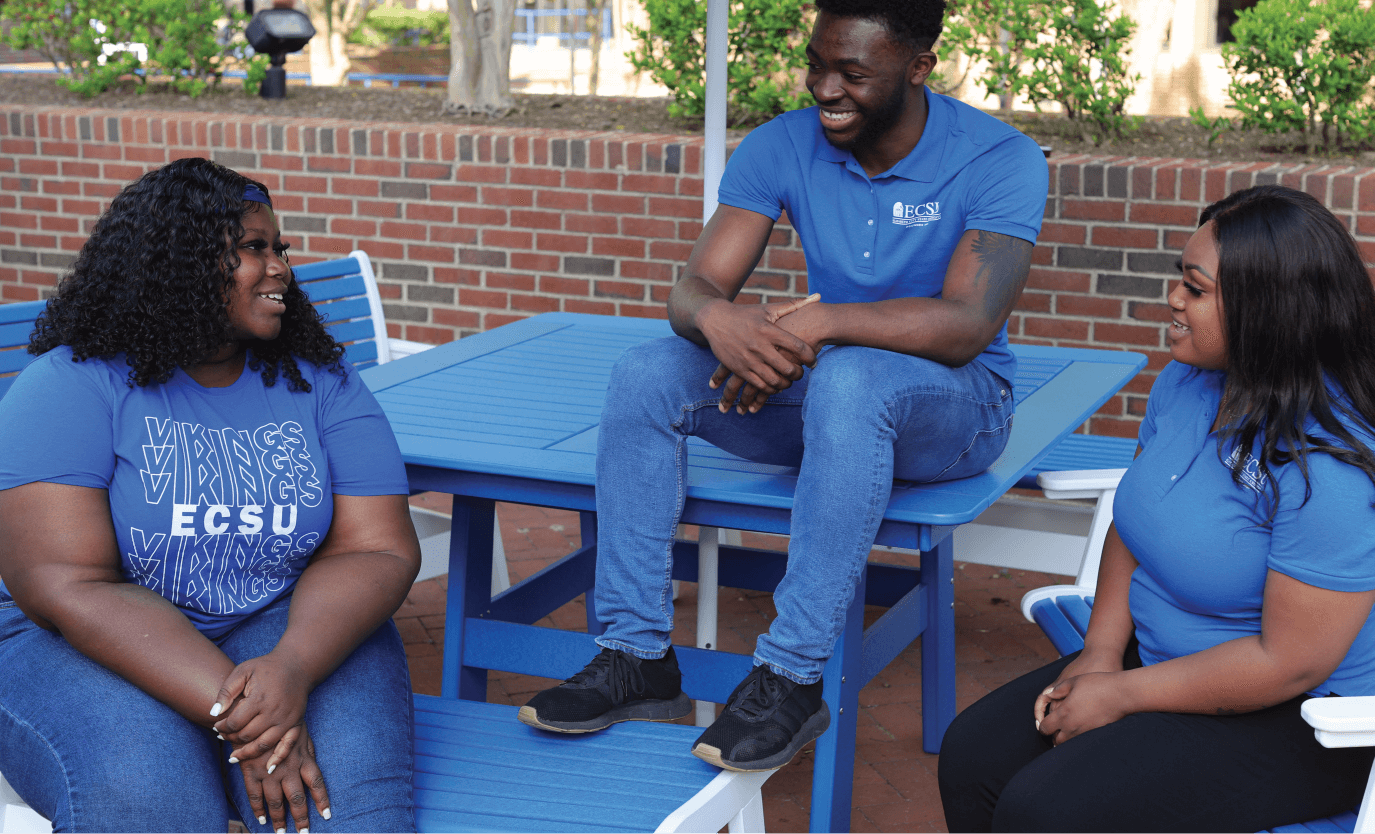 Business Administration program overview
Our business administration program is designed to help students evaluate and make decisions in an ever-changing economic environment. As they familiarize themselves with the dynamics of the internal organization and operations of businesses, they also develop skills in identifying problems, issues, strengths, weaknesses, opportunities, and threats confronting businesses.
AACSB Accredited (Association to Advance Collegiate Schools of Business)
ECSU has a 2+2 Online degree completion program that provides flexibility for student schedules. This agreement is ONLY with the following regional community colleges with the indicated Associates of Applied Science degree:
Pitt Community College –
Associate in Applied Science: General Business Administration
Edgecombe Community College – Associate in Applied Science: General Business Administration
These articulation agreements allow students, who have completed an associate degree in business administration the opportunity to complete their baccalaureate degree at ECSU, completely online.
Available Concentrations (click to view curriculum):
More Information About Our Program
Ready to get started?
We're here to help
We're here to support you throughout your time at ECSU–starting now. For more info on the admissions process, reach out to us directly.