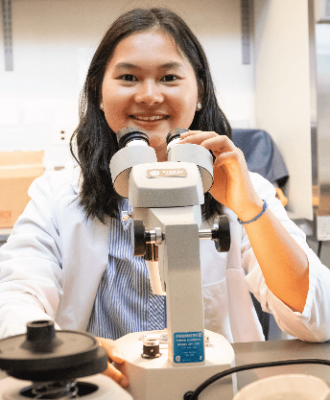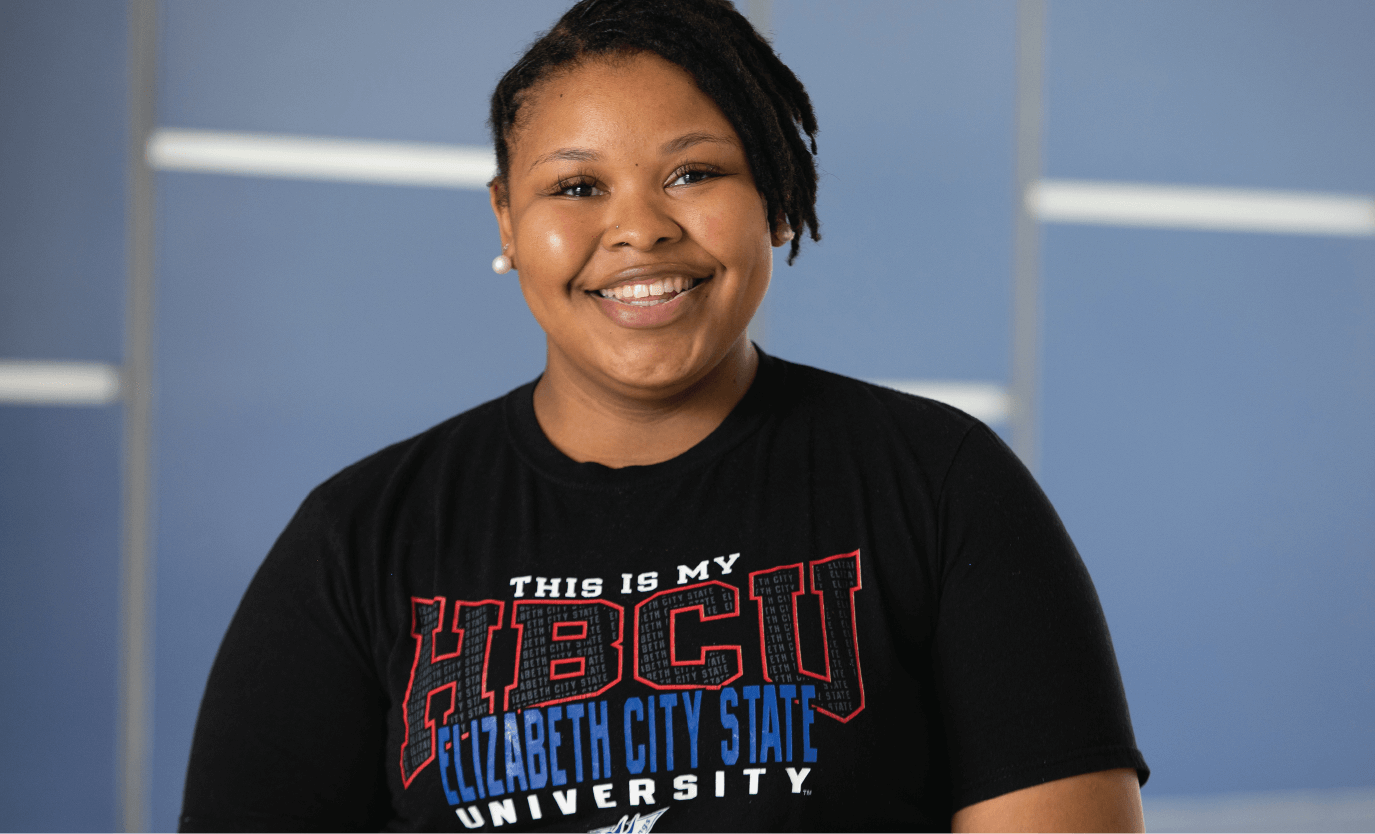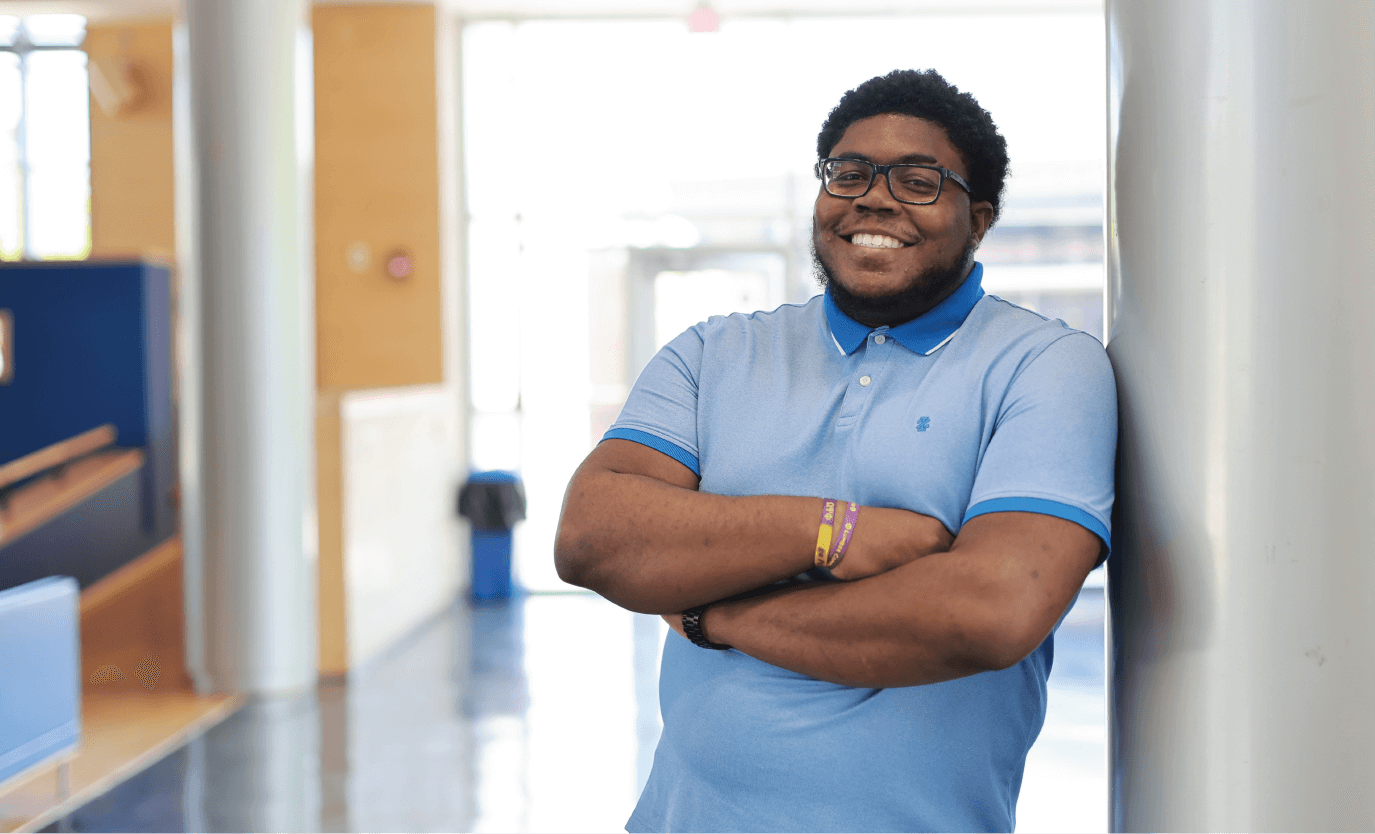 Biology PROGRAM OVERVIEW
Elizabeth City State University offers a program that prepares students to become leaders in the biological sciences. By integrating technology and active learning into each course, our program provides flexible educational experiences that meet students where they are, while helping them reach their full potential. We provide face-to-face and virtual experiences that prepare our students for careers in research, biotechnology, science teaching, and entry into medical, dental, or veterinary programs.
Available Minor:
Available Concentrations:
Ready to get started?
We're here to help
We're here to support you throughout your time at ECSU–starting now. For more info on the admissions process, reach out to us directly.