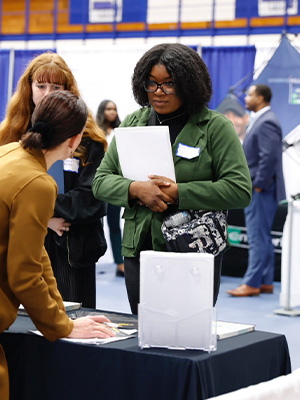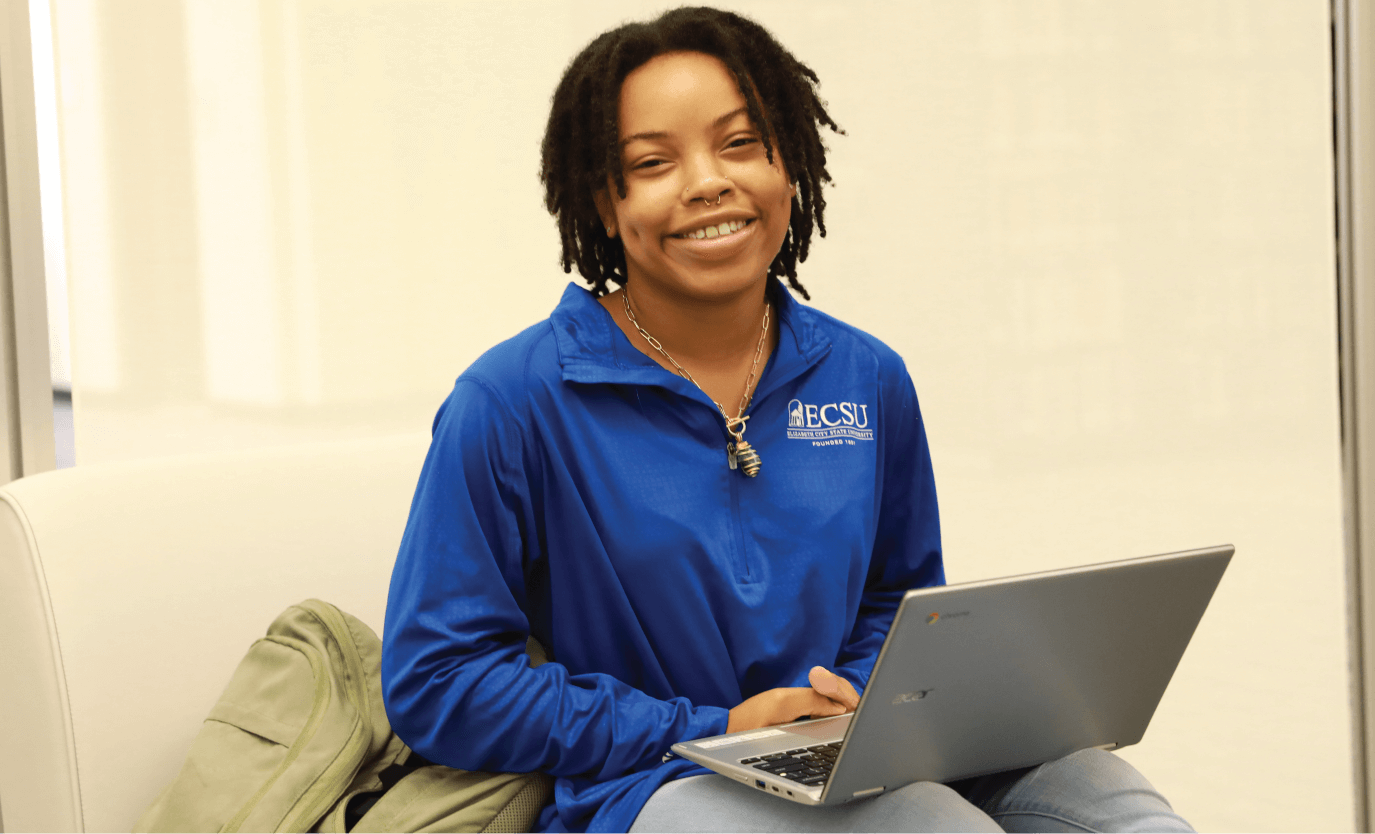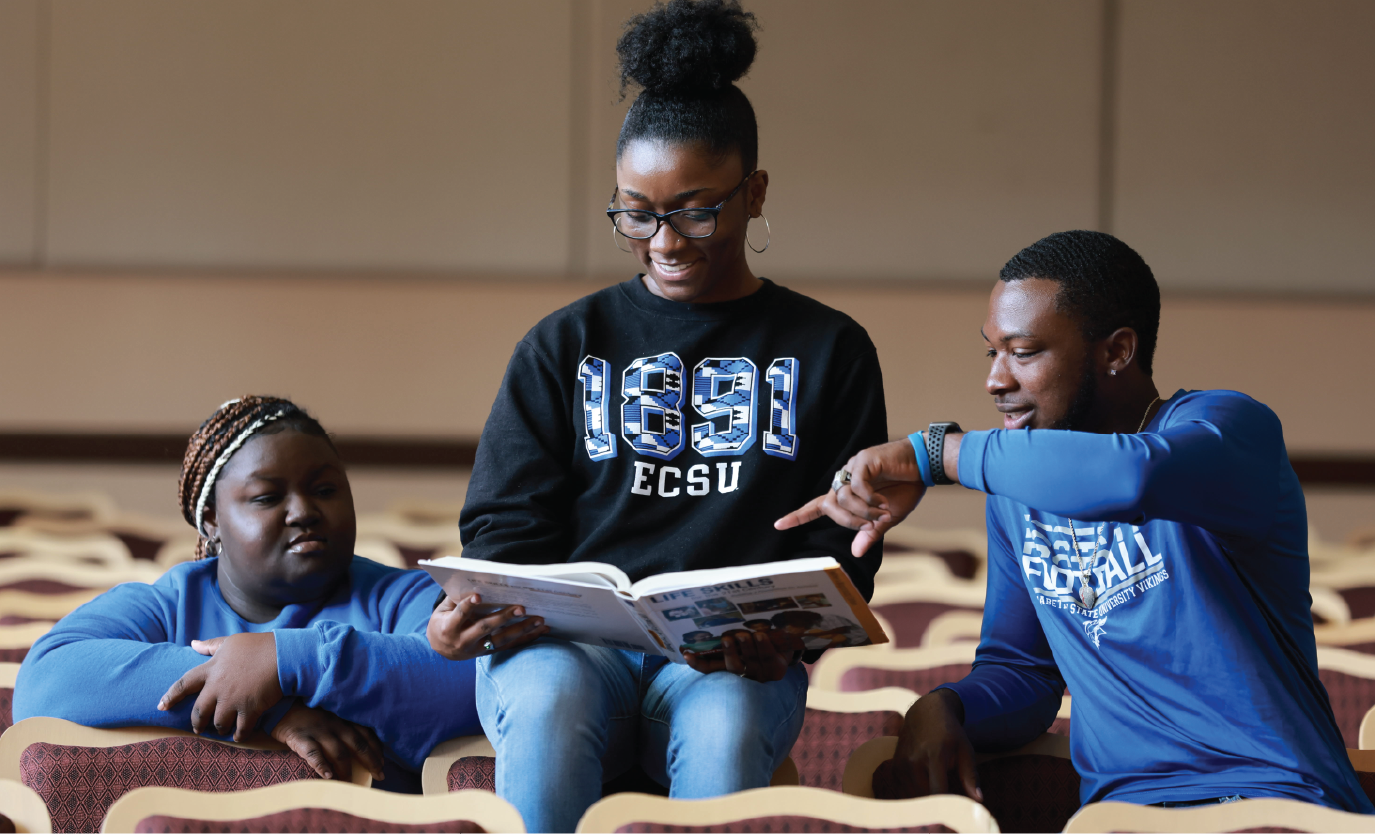 ACCOUNTING program overview
As one of the fastest growing professions, our accounting program prepares students for careers in public, corporate, government and not-for-profit accounting. We use problem–based learning approaches so students learn both content as well as thinking strategies. Our accounting degree program also serves as excellent preparation for continued study for graduate degrees, such as Master of Business Administration (MBA), Master of Accountancy (MA), and Juris Doctor (JD).
AACSB Accredited (Association to Advance Collegiate Schools of Business)
More Information About Our Program
Ready to get started?
We're here to help
We're here to support you throughout your time at ECSU–starting now. For more info on the admissions process, reach out to us directly.